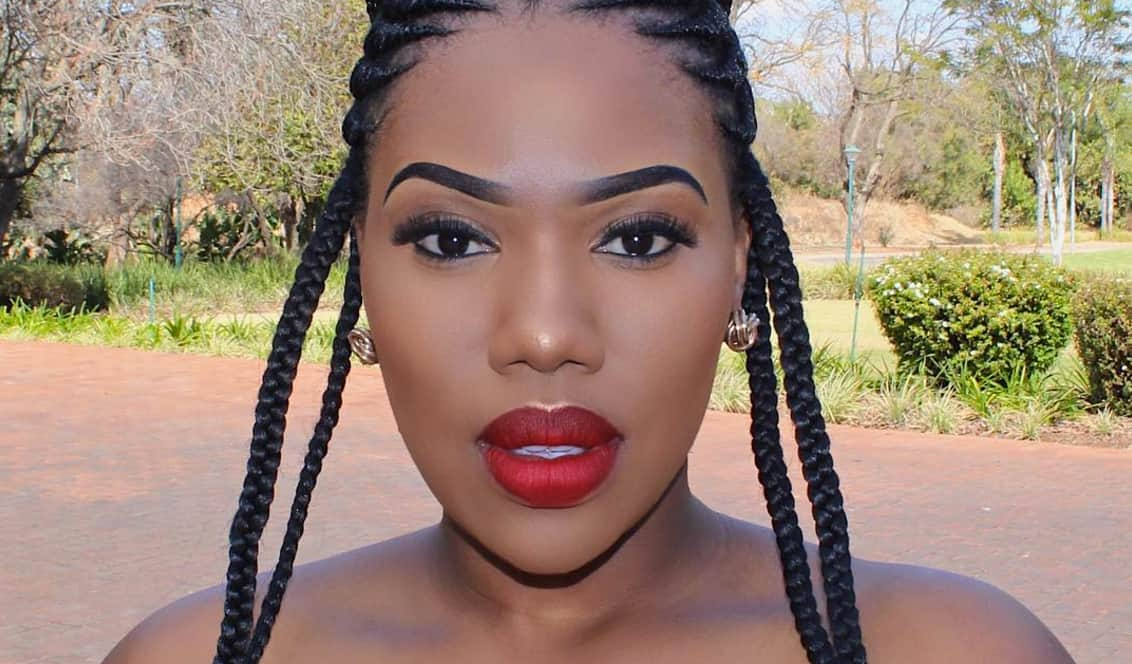 MaMlambo, portrayed by actress Gugu Gumede, is a prominent character in the South African television series "Uzalo."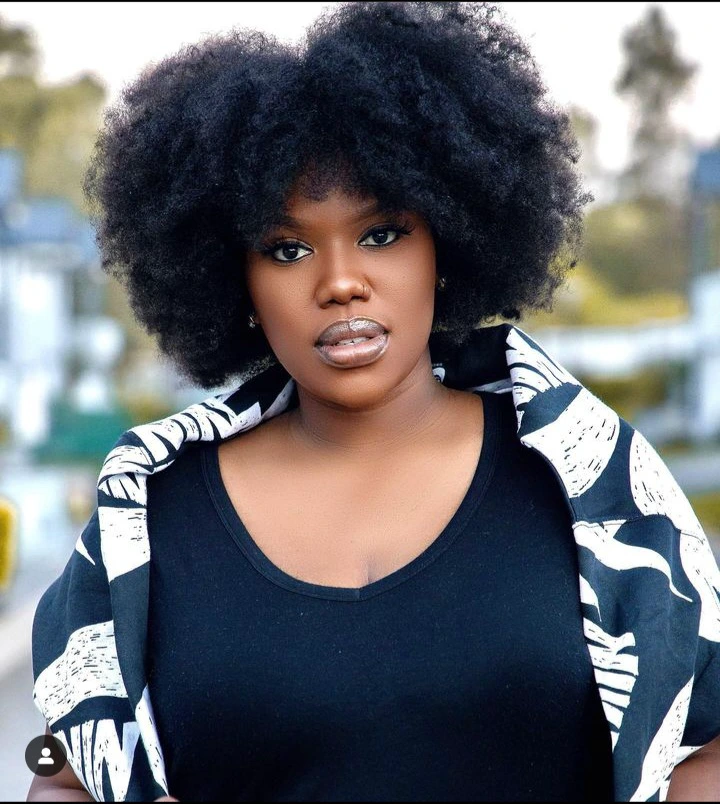 She is known for her mysticism, captivating presence, and pivotal role in the show's storyline. As a spiritual leader and sangoma, MaMlambo possesses an aura of wisdom and spiritual insight that draws the attention of both characters and viewers.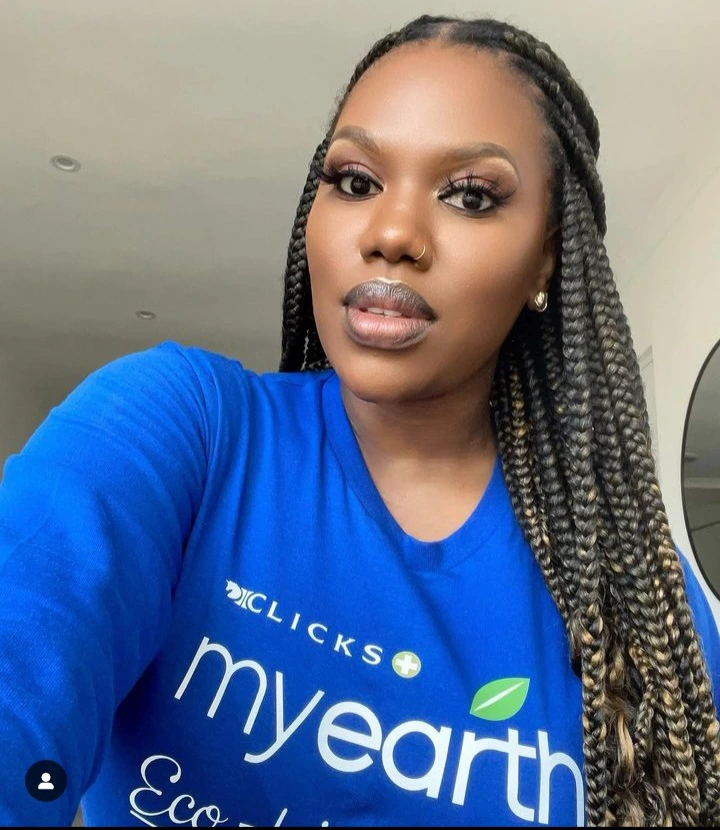 Throughout the series, MaMlambo is often sought out for guidance and advice. Her unique blend of traditional beliefs and modern sensibilities make her a complex and intriguing character.
She frequently acts as a bridge between the supernatural and everyday world, offering her insights to help characters navigate their challenges.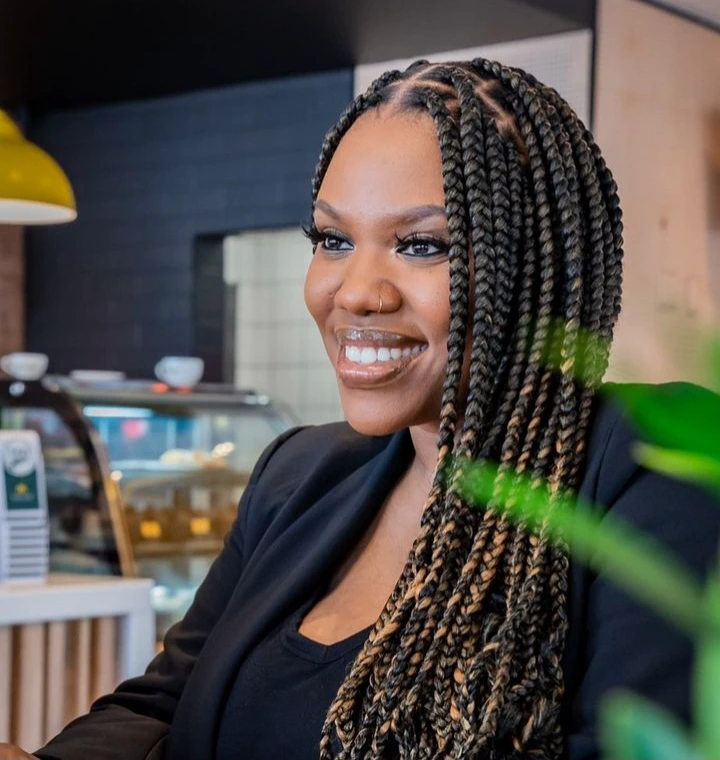 MaMlambo's relationship with Nkunzi, a powerful and often antagonistic character in the series, adds further depth to her role.
Their dynamic is a mix of respect, tension, and occasional collaboration. This adds layers of drama and intrigue to the show, as their interactions often have far-reaching consequences.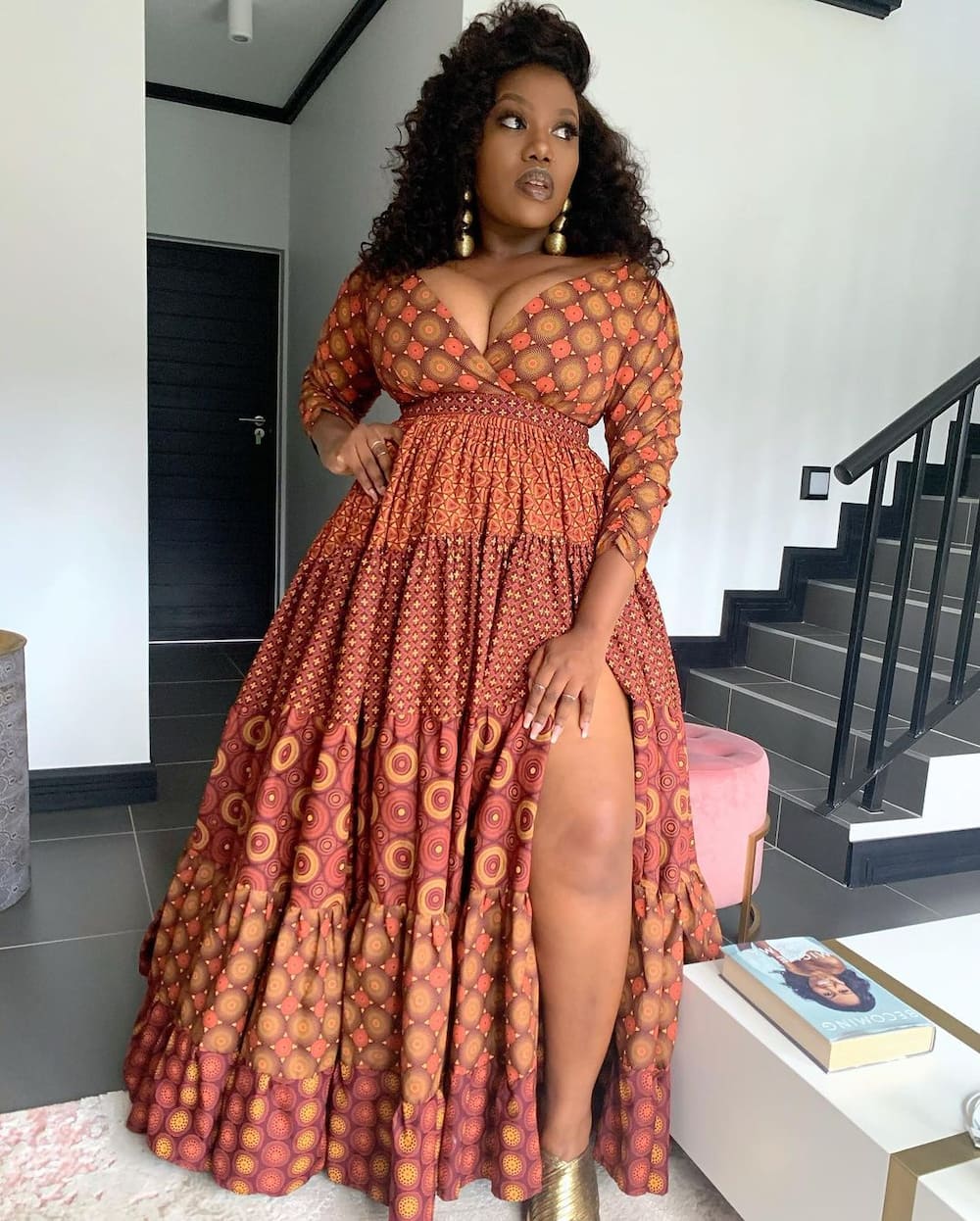 Gugu Gumede's portrayal of MaMlambo has received praise for its authenticity and depth. The character's traditional attire, rituals, and consultations with ancestors contribute to the rich cultural tapestry of "Uzalo."
MaMlambo's journey and evolution as a character also showcase her growth and development beyond her spiritual role.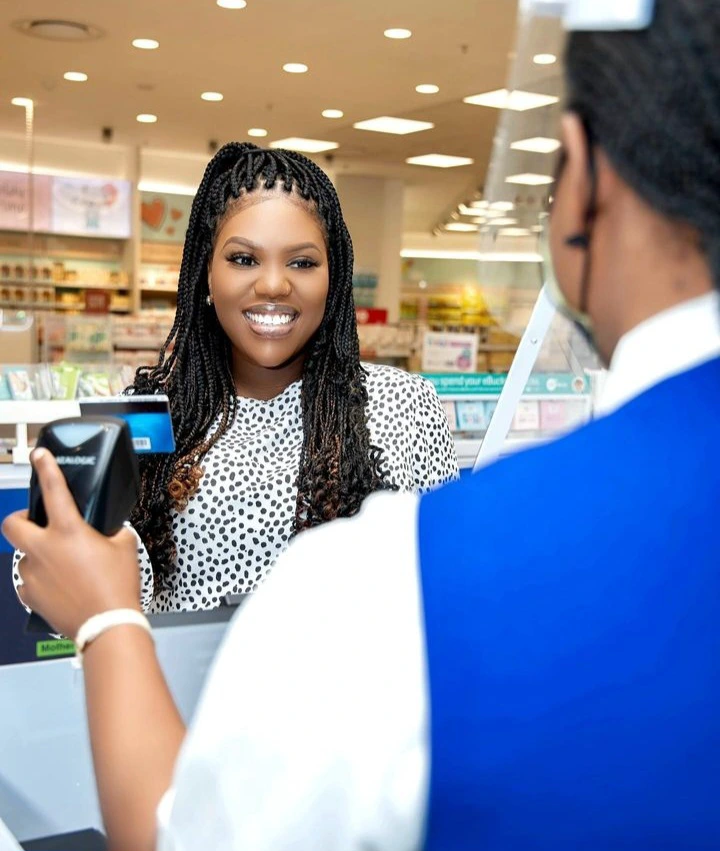 In summary, MaMlambo is a captivating figure in "Uzalo," blending mysticism, wisdom, and modern sensibilities.
Her role as a spiritual guide and her interactions with other characters contribute to the show's unique narrative and cultural significance.