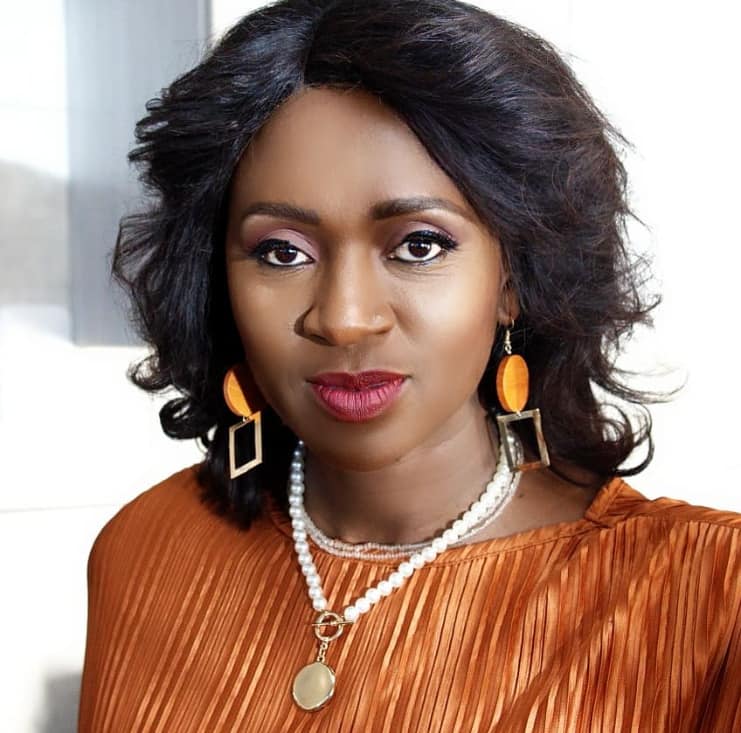 Coming Up Next On #SkeemSaam
Monday 28 August 2023
Episode 41
News of Shoki quitting at the hospital makes the rounds at Turfloop. Lehasa is deflated by Khwezikazi's determination regardless of his warnings. Kwaito's financial woes affect his mood and relationship.
Tuesday 29 August 2023
Episode 42
Khwezi meets the real Lehasa and it is not a good sight. The whole of Turf Hospital is shaken by an unexpected announcement. MaNtuli blows a fuse when Kwaito chooses leisure over the building project.
Wednesday 30 August 2023
Episode 43
Lehasa threatens Khwezi if she dares push him. MaNtuli exposes Kwaito in front of his bae.
Thursday 31 August 2023
Episode 44
An old captain's return to his ship rubs everyone up the wrong way. The boat starts sinking before it sails. The gloves are off at the Maphosa household.
Friday 1 September 2023
Episode 45
Mr Kgomo gives Melita a hard time at work as revenge. Kwaito learns that he can't get a refund for the cancelled getaway. Khwezikazi feels the weight of the business pressures and Lehasa's demands.