Putla Sehlapelo is a talented actor known for his role in Skeem Saam.
Putla Sehlapelo is a South African actor who currently plays the role of Alfred Magongwa in Skeem Saam, which airs on SABC 1. He is best known for his leading role as Maloro in the SABC1 mini-series Death of a Queen. We have seen Putla on the big screen, but what is his reality like? Let's explore the Putla Sehlapelo biography to find out more about the man.
| | |
| --- | --- |
| Real Name | Putla Sehlapelo |
| Gender |  Male |
| Date of Birth |  4th of July 1970 |
| Place of birth | Mpumalanga, Limpopo, South Africa |
| Age |   50 Years |
| Ethnicity |  Black |
| Nationality |  South African |
| Occupation |   Actor, Voice Artist, Businessman, Translator |
| TV Shows | Skeem Saam, The Wild |
| Instagram |   @putlasehlapelo |
| Net Worth | US$200 000 |
Where is Putla Sehlapelo originally from?
Putla Sehlapelo was born and raised in Mpumalanga under Limpopo province. After residing in several towns throughout his lifetime, he has finally settled down in Johannesburg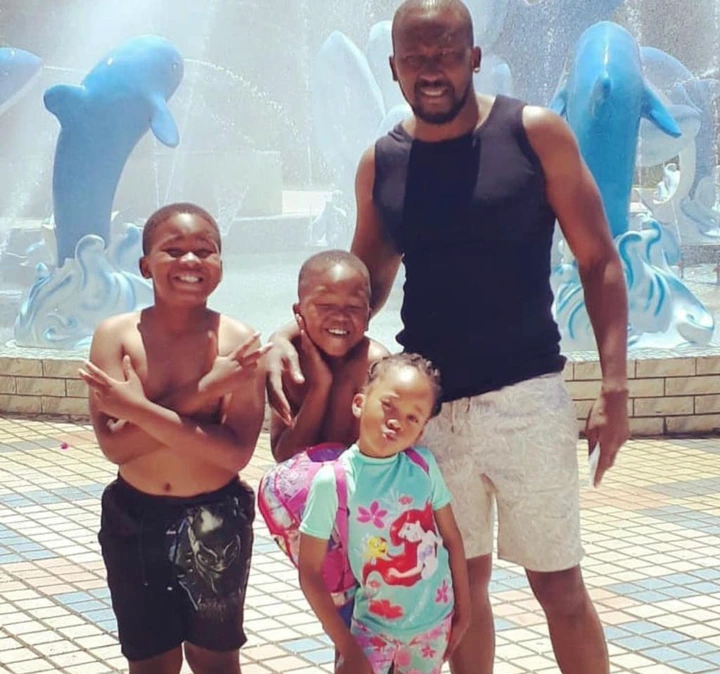 Which institutions did Putla Sehlapelo attend? 
Putla Sehlapelo attended local schools in Mpumalanga till matriculating. Afterwards, he studied drama at the University of Pretoria, where he graduated with a bachelor's degree.
When did Putla Sehlapelo get a breakthrough?
After auditioning for a while, Putla made his acting debut in 2003, playing the role of Spike on Generations. He has also been on the SABC1 mini-series Death of a Queen, which aired as part of the channel's "Shakespeare in Mzansi" strand in 2008. Moreover, Putla Sehlapelo also starred as Tiro Lebone, the BEE millionaire who has everything but the love of his life, in the soap opera The Wild, from 2011-2012. Furthermore, Putla has also appeared in shows like Noah's Ark in 2008 and the thriller series 'Thola' in 2014.
Which TV shows have Putla Sehlapelo appeared in?
Pula is one of the seasoned South African actors who have grown old in showbiz. Throughout his two decade long career he has made appearances in various local and international productions. Some of his appearances are listed below.
Death of a Queen Season 1 as Malôrô Lerothodi
Dryfsand  Season 1as Welcome
Gaz'lam – Season 2 as Man
Generations  Season 1 as Guest Star
Intersexions Season 1 as George
Noah's Ark Season 1 as Hospital Doctor 1
Skeem Saam  Seasons 2 to 9 as Alfred Magongwa
Society  Season 2 as Bonga
Soul Buddyz Season 2 as Solomzi
Tempy Pushas Season 2 as Skywalker
The Lab  Season 1 as Dudu
The Wild Season 1 as Tiro Lebone
Thola -Season 1 as Steve Kefentse
Thola – Season 2 as Steve Kefentse
Skeem Saam
In Skeem Saam, Putla plays the role of Alfred Magongwa. Skeem Saam is a local drama series that examines the plight of today's male children and the tough challenges they face transitioning into manhood.
Who is Putla Sehlapelo's wife?
Putla Sehlapelo is married to Neo Sehlapelo and the couple has been blessed with three beautiful children.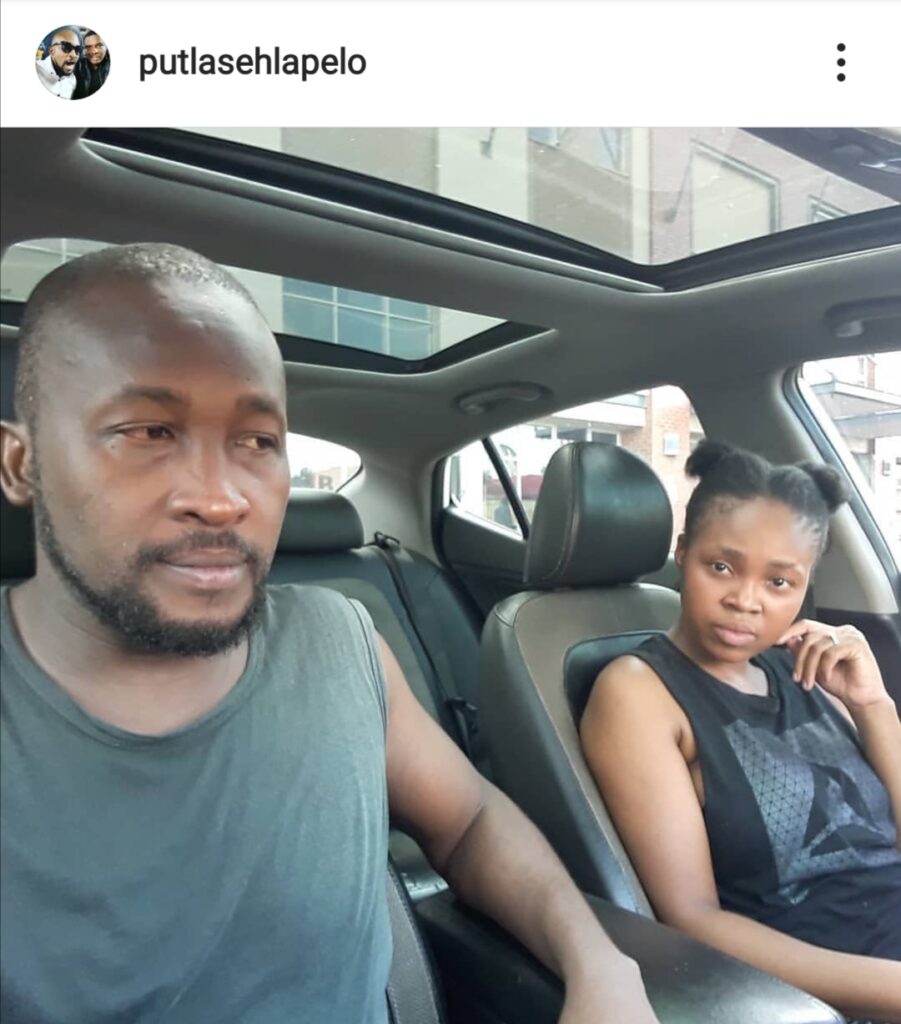 Neo is a business lady who is doing pretty well for herself and her family. Putla doesn't only care about his loved ones, but also about his needy community.
What is Putla Sehlapelo's Net Worth 
Putla entered the showbiz industry in 2003 with a bang and after 17 years, he has got much better. As of 2020, Putla Sehlapelo has a net worth of US$200 000. Acting is still a major source of income for Putla who also acquires revenue from his business partnership with his wife.
Follow us for more of the content 💖 Stay Updated and Connected on SSiTV
Don't forget to follow and like our page for more of the content 💖