House Of Zwide Actor Linda Nxumalo (Soka)'s Age And Academic Qualifications Surprise Mzansi
He is widely recognized as Sokalweze (Soka), the former love interest of Ona in House of Zwide, but Linda Nxumalo, the actor portraying the character, has a multifaceted persona beyond what meets the eye. Let's delve into Linda's life as an actor and an individual.
Linda, who was born on June 10, 1997, hails from KwaSanti in KwaZulu Natal.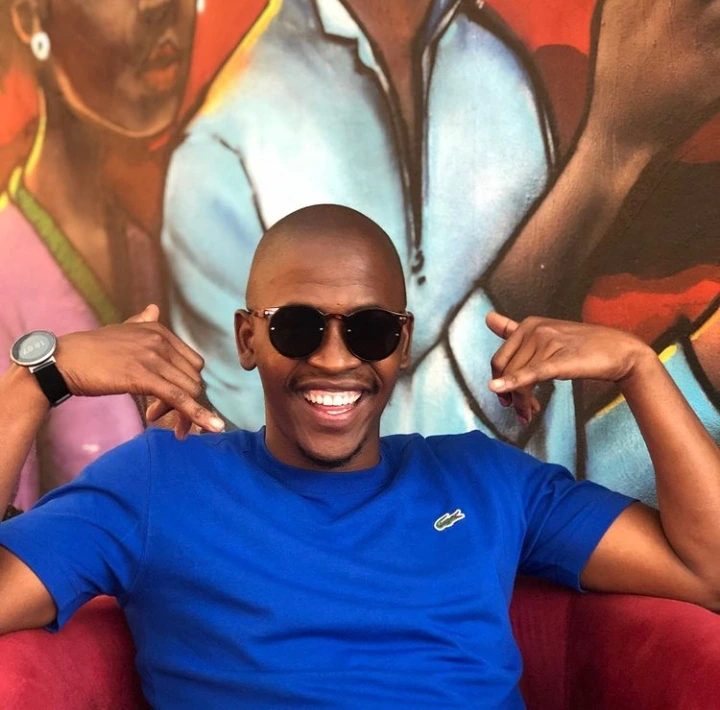 As of 2023, he is 26 years old. Following his completion of high school, Linda made the decision to pursue a National Diploma in Drama and Production at Durban University of Technology. Upon graduating, he relocated to Johannesburg in search of better opportunities.
Upon arriving in Johannesburg, Linda embarked on his journey from modest beginnings. To make ends meet, the aspiring actor took on a job as a waiter in a restaurant. During this time, Linda Nxumalo joined Star Quality, an agency that represents aspiring artists.
Soon after becoming a member, he secured his first on-screen role in Isithembiso, a series aired on Mzansi Magic. In the show, Linda portrayed a young man who was hired to rob Absalom and ultimately found himself incarcerated.
Following his appearance in Isithembiso, Bomb Productions reached out to Linda Nxumalo and offered him the role of Soka in House of Zwide. In this popular series, he portrays a university student who moves to Johannesburg for his studies.
Sharing a household with his two cousins, he strives to find employment. Linda is best known for his portrayal of Sokalezwe (Soka), Ona's former romantic interest from Tembisa.
Follow us for more of the content 💖 Stay Updated and Connected on SSiTV
Don't forget to follow and like our page for more of the content 💖