Lewatle from Skeem Saam is a talented and versatile actress.
She is one of the rising stars to keep an eye on. Mosa Nkwashu has established herself in the profession as a model, beauty queen, and actress. So far, she has performed admirably, and there is much more to come from her. Discover more about her by reading the ten facts below.
Mosa Nkwashu was born in 2007, and she is from Mahwelereng in Limpopo. She is still a student, and currently she is studying at Pretoria's Curro Thatchfield High School.
From a very young age, she showed her love for modeling and beauty pageants. Mosa insisted her mother find her a professional modeling coach, to nurture her talent and dreams.
Her big break came after she won the 2016 Miss Valentine title at Pretoria's Curro Thatchfield High School.
Mosa's silverware cabinet began to fill up with crowns after that, including Miss Centurion Schools 2018, Miss Gauteng Teen 2019, and Miss Supranational Grand Supreme 2019.
The young beauty queen has also represented South Africa in international pageants. Among them were the Festival Model and Talent Festival World in Antalya, Turkey, in 2018, where she won the Grand Prix Supreme
Mosa also competed in the International Junior Miss Florida pageant, which will be held in 2021 at the Hyatt Regency Hotel in Orlando, Florida.
Many got to know her, when she joined the cast of Skeem Saam at the beginning of 2022. She came with four other new characters, who joined Turf High.
Mosa portrays Lewatle, Babeile's daughter, who is in love with Paxton Kgomo. Unfortunately for her, Paxton is still on the field and entertaining other girls.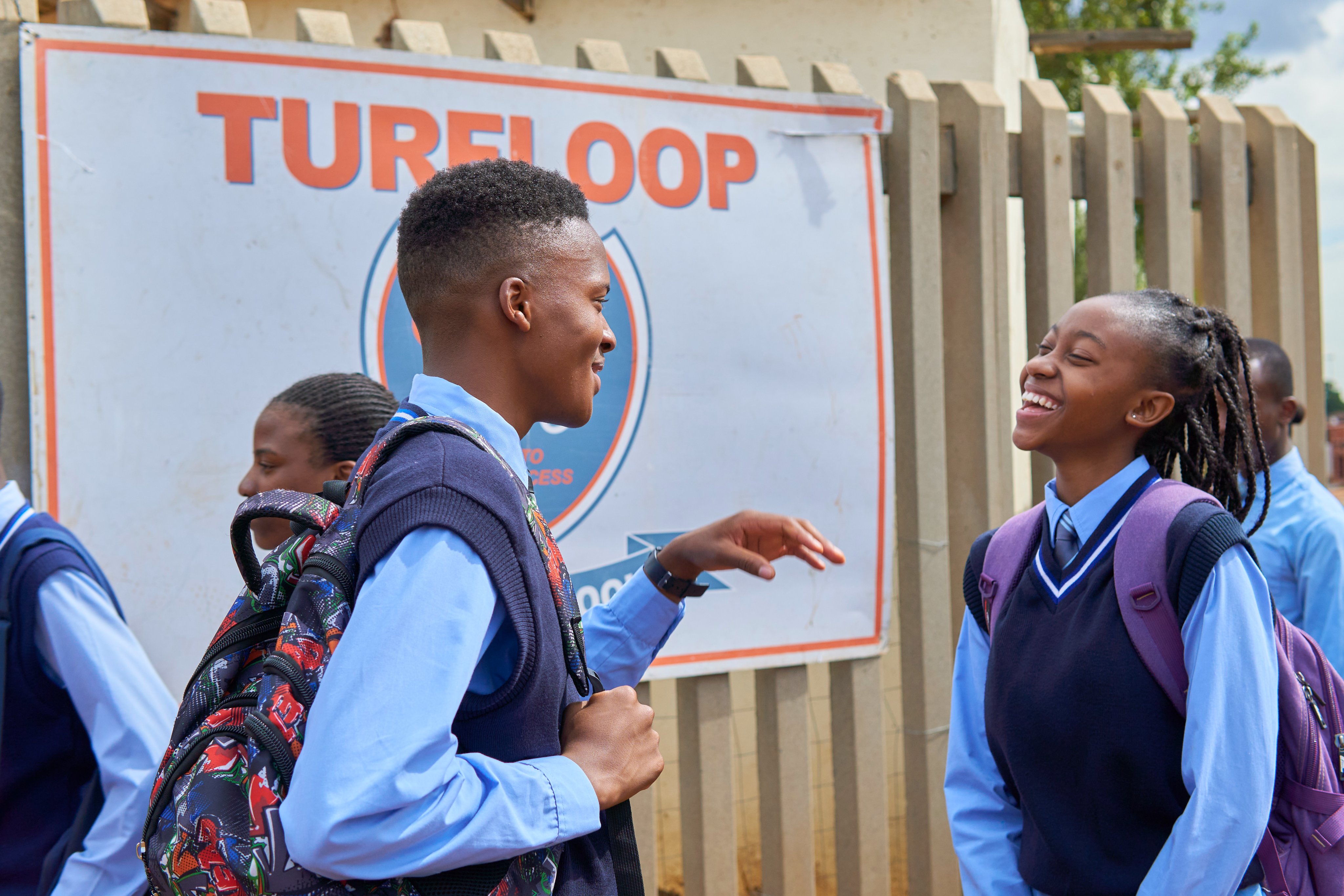 When it comes to dating, Mosa has remained tight-lipped about it. Some have speculated they are an item because of her strong relationship with fellow cast member Thabiso Molokomme.
Follow us for more of the content 💖 Stay Updated and Connected on SSiTV
Don't forget to follow and like our page for more of the content 💖