Former Generations actor Chopper's whereabouts remain unknown, sparking curiosity.
Many are wondering where Mandla Gaduka is and what he is up to these days after his absence from television. The actor has been struggling to get acting roles and has been creating his own theatre productions. Despite the challenges, he has managed to lose weight and maintain a sense of humor. We hope to see him back on our screens soon.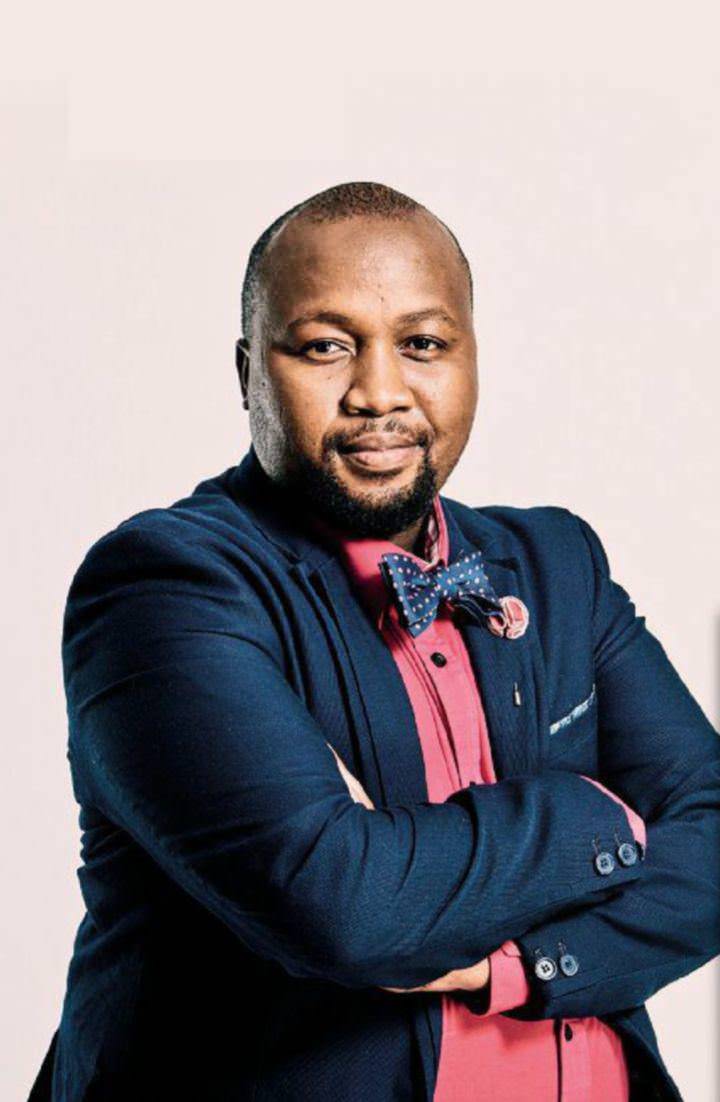 Many might be wondering where Mandla Gaduka is and what he is up to these days. The actor, who is popularly known for his character as Chopper on SABC 1 soap, Generations hasn't been on television for a while now.
The actor who has managed to woe the hearts of many with his comic persona opened up to Tshisa Live last year that he has been struggling to get acting roles.
The actor revealed that when he was chopped off from Generations together with the other 16 actors he was left hopeless and it was hard for him to get another job.
"That was my first proper TV job and it had improved my life to a certain extent. So, when that rug was pulled out from under my feet I was left feeling confused and hopeless. I was very fortunate to find productions afterward but the reality of the situation was very tragic.
I think (SABC COO at the time) Hlaudi (Motsoeneng) and Mfundi (Vundla) made a very strong and a very harsh choice. It was a huge gamble for them. I still hold a kind of sour feeling on the situation, a situation where actors are risking it all to improve the working conditions of people and are prevented from doing so.
However, Broken Vows came as a breakthrough for him but after the show ended he was back again to looking for acting auditions. He also said that it was hard for him to get a television drama role as producers had no money.
Here are some of the things that we all love about Mandla.
His persistence
Mandla Gaduka is one person who is determined and it was shown by how he persevered in losing weight. The former Generations actor said that his weight loss journey hasn't been easy as it required a lot of commitment, however despite all the challenges that he faced, he managed to lose some substantial weight.
He also shared with Channel 24 that his weight was hindering him from getting television roles.
There is no doubt that Mandla has got a sophisticated sense of humour which has enabled him to get roles on many television dramas. He has also appeared in a comedy-drama titled – Gauteng Maboneng as Solomon and several other productions.
His Hard work
Despite the fact that he was struggling to get acting roles, he has been creating his own theatre productions. Last year he got involved in a theatre production called Diketso which was held in Pretoria.
We hope that Mandla will get acting roles soon, we really miss his hilarity.
in other news…
Generations: The Legacy actress Lesedi Diale is pregnant
Actress Luyanda Mzazi, who plays Lesedi Diale in Generations: The Legacy, is expecting her first child, DRUM has confirmed.
But while the soap's spokesperson, Gaaratwe Mokhethi, was willing to confirm the pregnancy, she wouldn't say how far along the actress is as "this is personal information…
Follow us for more of the content 💖 Stay Updated and Connected on SSiTV
Don't forget to follow and like our page for more of the content 💖