Oratile Maitisa's journey towards becoming a sangoma is inspiring and transformative.
Oratile Maitisa, known for her role in Skeem Saam, has embraced her calling as a sangoma and is ready to begin her spiritual journey.
Oratile Maitisa, who portrays Eunice in Skeem Saam, has embraced her spiritual calling to become a sangoma, and she told TshisaLIVE in 2021 that she is more than ready to begin on this path.
On Instagram, the celebrity informed fans that she had become a sangoma.Speaking to TshisaLIVE about her spiritual journey that began during childhood, the star said it was tough, but she believes she can help people with more than just her on-screen prowess.
"It wasn't a walk in the park, but it was fruitful. I learned to be patient, and it was worth it. It's like being blessed. Praying is very easy for me. Knowing you have the ability to help people is amazing yet challenging because people come with different situations," said Oratile.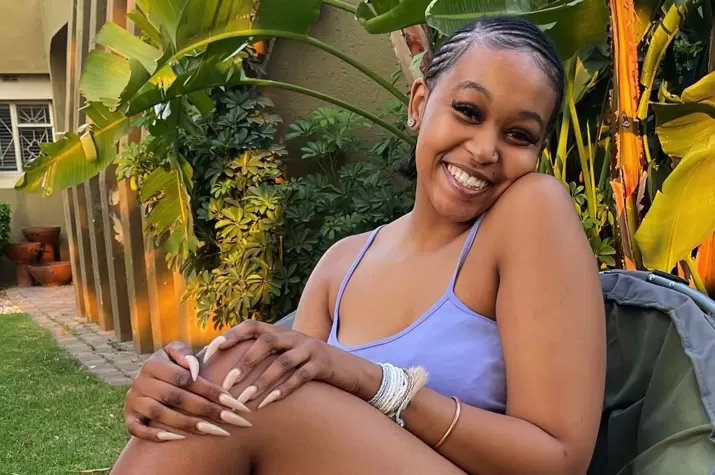 Oratile also noted how she was faced with challenges in her spiritual experiences. However, she pulled through as she dreamed of attaining a sense of peace in her life.
"At some point, it almost seemed impossible but I had to stay strong and committed. It feels great and overwhelming at the same time. I've been wanting to be at peace like this," she said.
The  actress also had lessons to offer about being given the spiritual talent of healing, which she described as a blessing.
"I had no idea being a gifted child would bring so many blessings and a negative aura at the same time." I've learned to distinguish between good and evil, which was something I struggled with in the past.
"I've learned to respect myself in order to be respected." I've learned to sustain myself intellectually and emotionally and to "have my own back." I've learned to be joyful for others. "Most importantly, I've learned to be patient because I was never patient before," she remarked.
When asked about balancing her job as an actress with her role as a sangoma, Oratile stated that she believes her ancestors will understand her decisions when she communicates with them.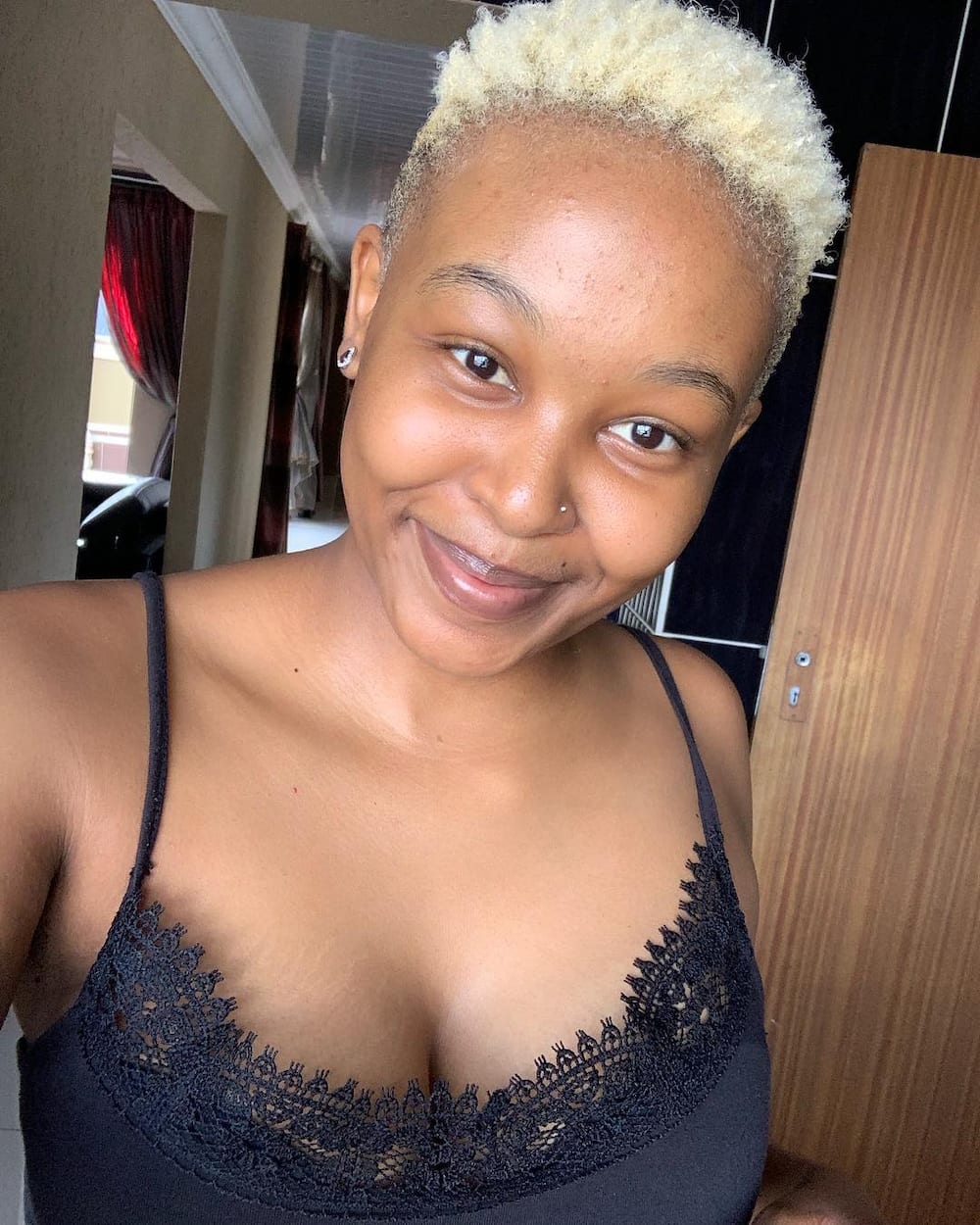 "Our forefathers are our ancestors." You may discuss anything with them. They understand and guard you. They will understand if I tell them about my ideas.
Oratile also offered advice for people in the entertainment sector who, like herself, have a calling, adding that one cannot disregard their calling.
"Honor your gift. It's not something to toy with, sugarcoat, or disregard. It must be cared for and preserved. It requires someone who listens and can collaborate with and assist individuals in their everyday lives," Oratile explained.
Follow us for more of the content 💖 Stay Updated and Connected on SSiTV
Don't forget to follow and like our page for more of the content 💖