Siyabonga Nene, known professionally as Big Zulu, is a South African rapper and songwriter. He rose to spotlight after releasing the single "Donsa Nkabi" in 2016.
He signed a record deal with Universal Music in 2015 and Zulu released his debut album, Ushun Wenkabi and Ungqongqoshe Wongqongqoshe
Well-known South African rapper Big Zulu finally responds to rumours he's gay This comes after The images of the alleged gay couple with Big Zulu's name.
Trolls alleged that the hip-hop artist had gotten married to his high school sweetheart 😍📸👇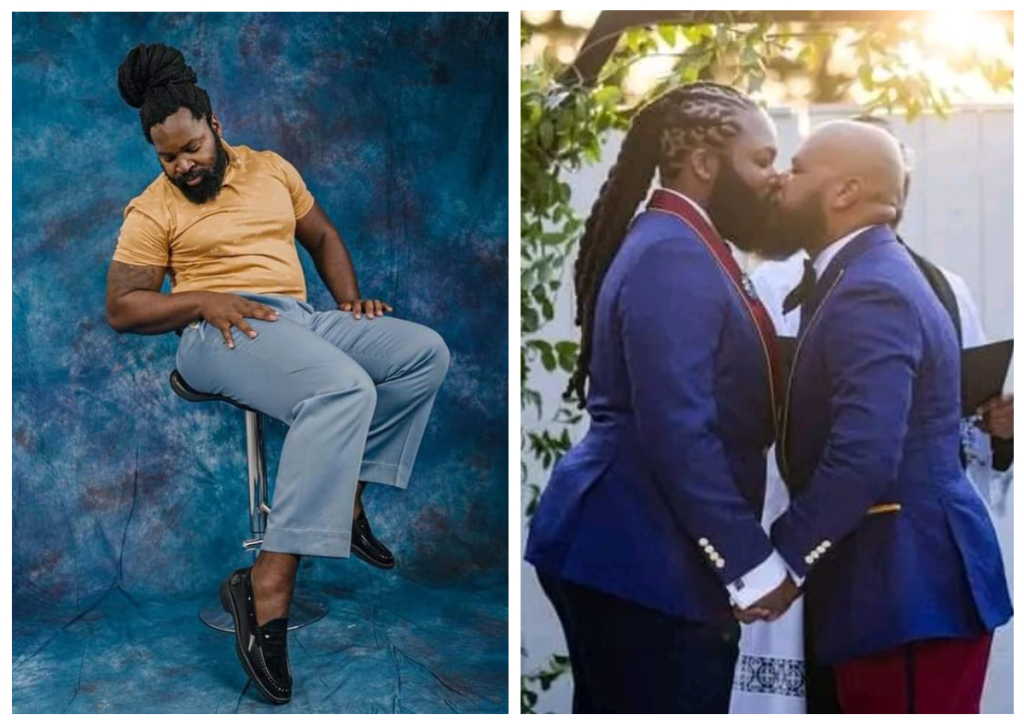 We are passionate storytellers and content creators With a creative flair and a deep appreciation for the art of storytelling, We dedicated our time into sharing interesting TV series full stories, intriguing teasers, and daily updates.
Thank you for reading throughout the article, we appreciate your support and valuable time, you are a champion
If you could leave a comment and share the post with as many people as you feel comfortable doing so, it would be greatly appreciated
Stay Updated and Connected on SSiTV – Follow us and Don't forget to like our page for more of the content 💖