"Nobuntu from Umkhokha The Curse – a talent worth discovering!"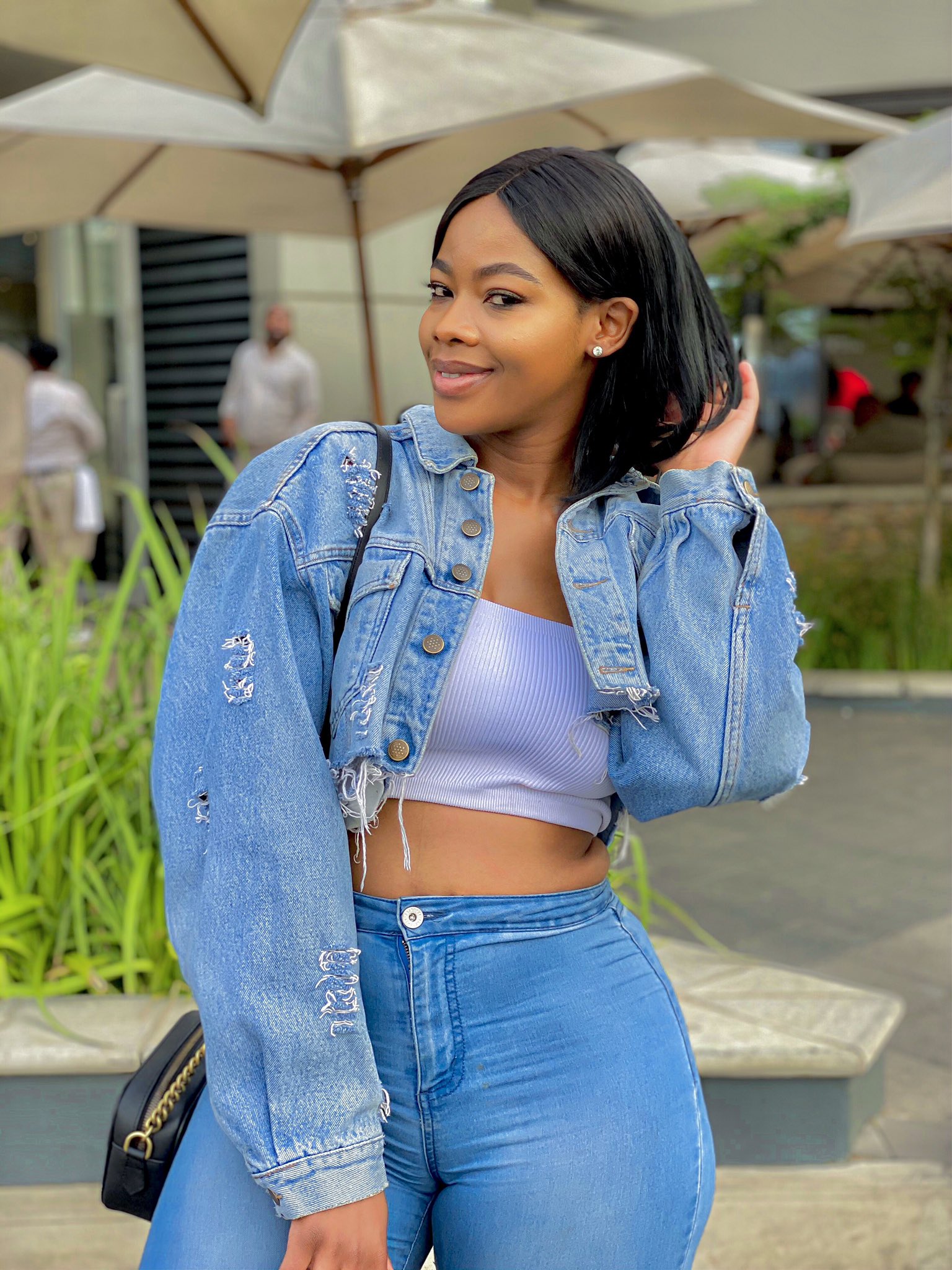 Kwezi Ndlovu (born 28 July 1993) is a South African internet personality and actress. She plays Nobuntu on the Mzansi Magic soap opera Umkhokha.
The performance earned her praise from the viewers. She is also prominent for starring as Vivian in the television Isithembiso. She has appeared in many soap operas and series.
Ndlovu appeared in the drama series Rockville, created by Connie and the late Shona Ferguson, as Stellina. She has appeared in other television productions and continues to display unmatched talents.
Kwezi Ndlovu was born on 28 July 1993 in Clermont in the coastal province of KwaZulu-Natal in South Africa. She grew up staying in Clermont and fell in love with acting in high school.
After graduating from high school, she relocated to Johannesburg in 2016. At first, relocating did not make any visible change to the actress. She started to attend auditions until she got a role.
Kwezi Ndlovu is prominent for her role in the soap opera Isithembiso, where she played Vivian. Her debut role on screen was as Vivian, a nightclub manager in Isithembiso. She later joined The Herd, Rockville, and Housekeepers.
The actress auditioned, but most times, they were unsuccessful. She refused to give up but pressed harder.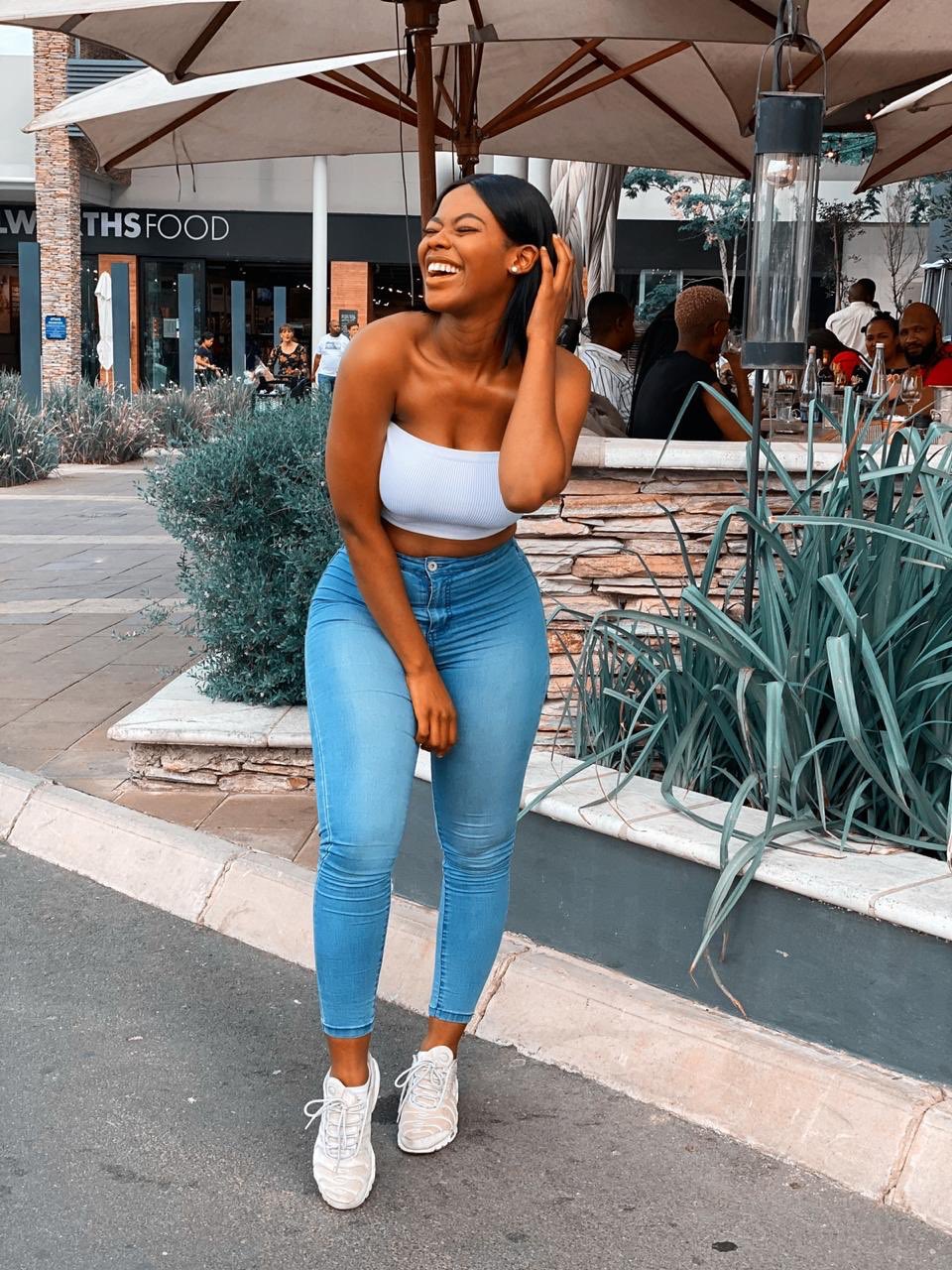 The year 2017 came with success and a dream realization for Ndlovu. She landed and played Vivian in season one, episode forty-nine of the youth drama telenovela Isithembiso. She returned for season two and season three in 2018 and 2019, respectively.
The actor played a younger version of MaMngadi in the Mzansi Magic supernatural drama series The Herd. She appeared first in the series premiere in 2018. She returned to the show the following year for season two.
In the soap opera Isibaya, she played guest-starring in Isibaya as Pretty Girl. She starred as Thuli Ngubane in the Mzansi Magic drama series Housekeepers.
Kwezi won Best Newcomer at the 2018 Darling Exceptional Woman's Awards. She hopes to receive a SAFTA and international awards too.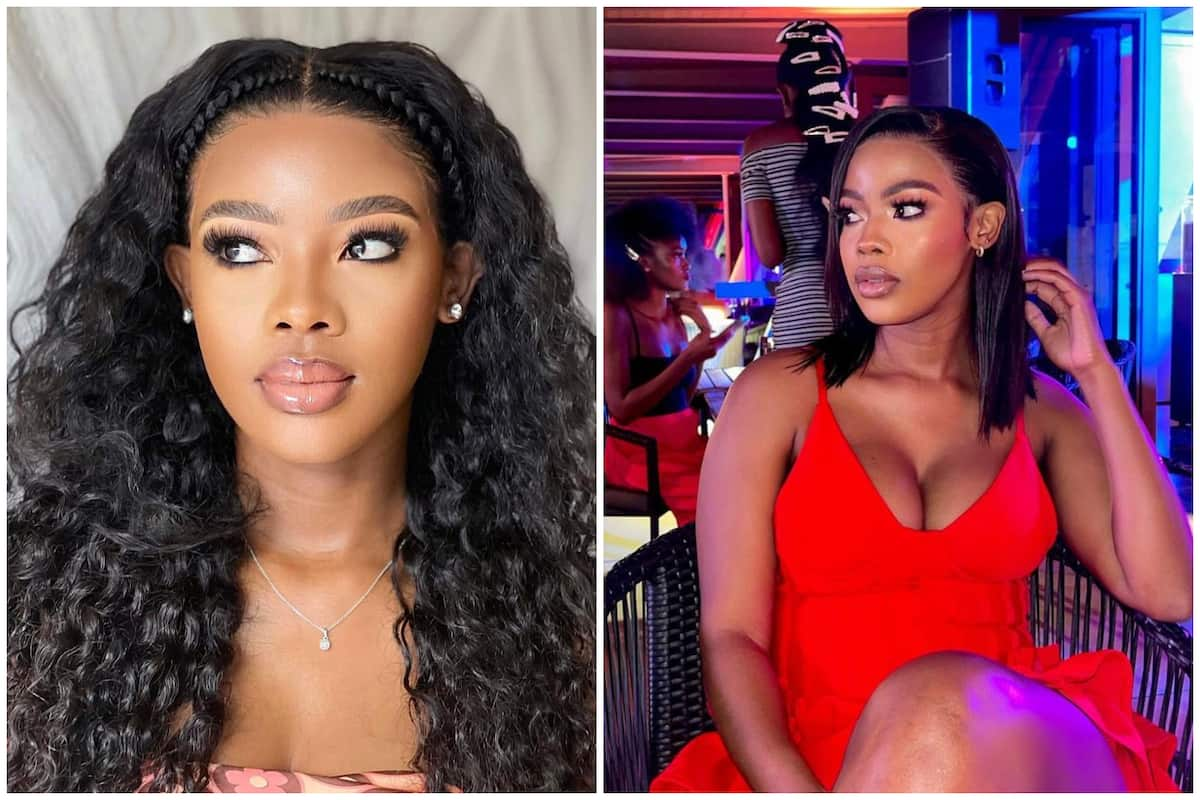 Nobantu, her role in an episode of the Mzansi Magic drama Umkhokha, took her life. She committed suicide by drinking poison after suffering from depression
Kwezi Ndlovu does not have a child. She is not married too. Although, she keeps things about her from the media. She has refused to tell about the man in her life.
After sharing pictures of Hamilton Dhlamini on social media, it raised many eyebrows. Many linked them romantically. The suspicion grew deeper after she tweeted that her man was the reason behind her weight gain.
Kwezi lost her father on 16 December 2020. The sad incident left her depressed. She drives a white BMW 3 series white worth R1.2 million.
Follow us for more of the content 💖 Stay Updated and Connected on SSiTV
Don't forget to follow and like our page for more of the content 💖