Kabza De Small joyfully pays lobola, love triumphs in his life.
Kabza De Small Ties The Knot, Meet The New Amapiano Makoti
South African DJ Kabza De Small is reportedly preparing for his white wedding ceremony with girlfriend Kamogelo Geloo Moropa.
South African Amapiano DJ Kabza De Small is said to have recently paid lobola for his longtime girlfriend Kamogelo Geloo Moropa, and the couple is now preparing for their official white wedding ceremony, which is set to take place in December.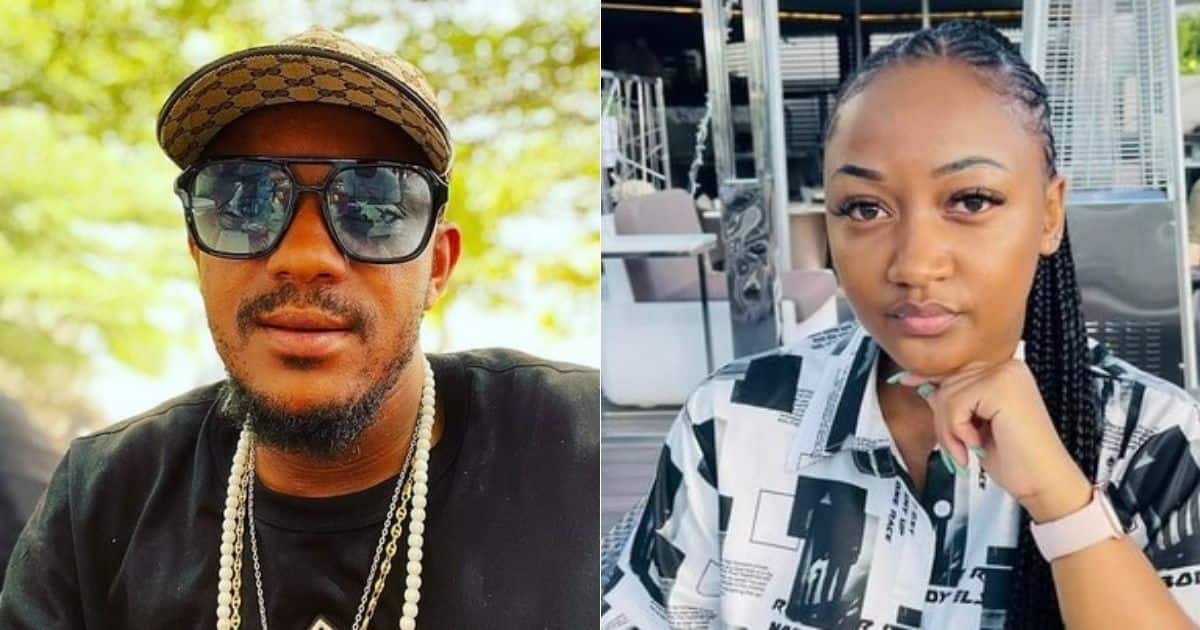 Everyone involved in the wedding planning for Kabza De Small nicknamed the Amapiano King and his bae Kamogelo Geloo Moropa has been sworn to secrecy, according to a source speaking to the outlet. According to the insider, the couple has also supposedly recruited a prominent wedding planner to assist them with their plans.
"Everyone involved has to sign a Non-Disclosure Agreement, from the cake designer to the dress designer," the person said.
Two weeks ago, the famous 30-year-old Amapiano disc jockey took to his social media page and gushed over his beautiful girlfriend. Not much is known about her besides that she works as a nurse. The Abalele hitmaker posted a photo of his bae on his feed and had his fans and social media followers praising him for having a gorgeous "Piano Queen" by his side.
"Beauty is in the eye of the beholder. Forever is in the one that brings out the best version of you. The beholder of my name, The carrier of my heart. The means to my smile, FOREVER IN MY HEART ❤️," Kabza De Small captioned the post.
With Kabza De Small's wealth, one can only assume that the reported wedding will be something out of a fairy tale. In 2022, his booking fee was disclosed on social media, revealing that he charged R200 000 for indoor events and R300 000 for outdoor events.
According to the Citizen, earlier this year, the Asibe Happy hitmaker discussed his hectic schedule, revealing that he had landed 27 gigs in that weekend (from Thursday to Sunday) and thanked the event promoters and fans who helped make it happen.
Follow us for more of the content 💖 Stay Updated and Connected on SSiTV
Don't forget to follow and like our page for more of the content 💖