Coming Up Next On #UmKhokhaTheCurse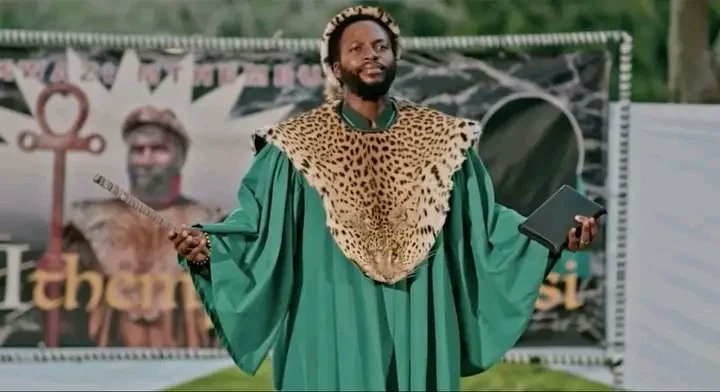 Monday 16 October 2023
Episode 161
What Umkhululi Wants, Umkhululi Gets
MaMzobe comes back to the Mthembu residence for round two. Nomkhosi blows a gasket at Khulekani when he relishes his family suffering during a crisis. Ndoda witnesses a glimpse of his mother's dark side and he's unsettled.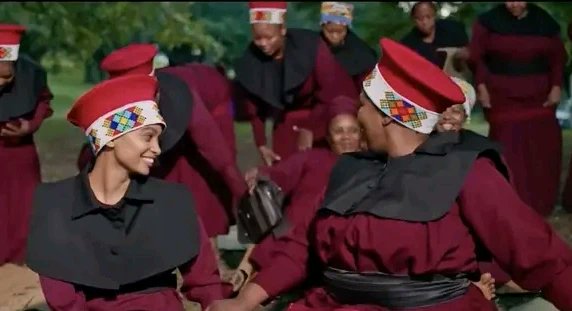 Tuesday 17 October 2023
Episode 162
Was Mkhulu A Demon?
The Council hatches a plan to deal with MaMzobe once and for all. Ntuthuko innocently gets Khulekani into hot water. Ndoda breaks the good news to family.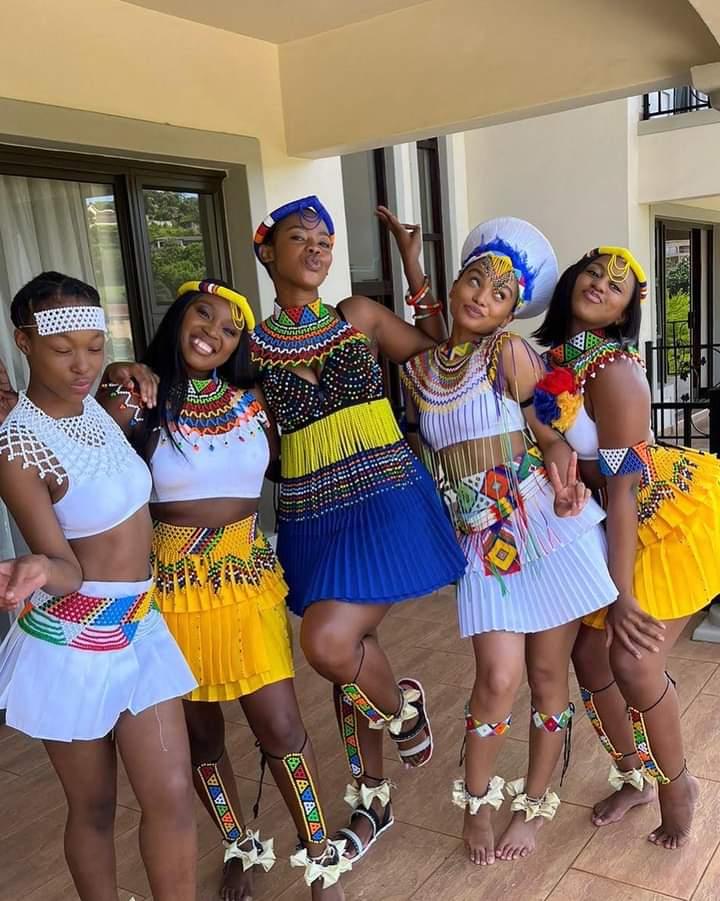 Wednesday 18 October 2023
Episode 163
Who's Fooling Who
MaMzobe has a mole in the council. Ntuthuko learns that his grandfather wasn't the bad man that his father made him out to be and Nomkhosi's curiosity about Etempelini Lenkosi grows.
Thursday 19 October 2023
Episode 164
Kill Her
The Council takes a brutal decision in dealing with MaMzobe. Nobuntu starts having ambitions for herself. Ndoda reaches out to Nokubonga.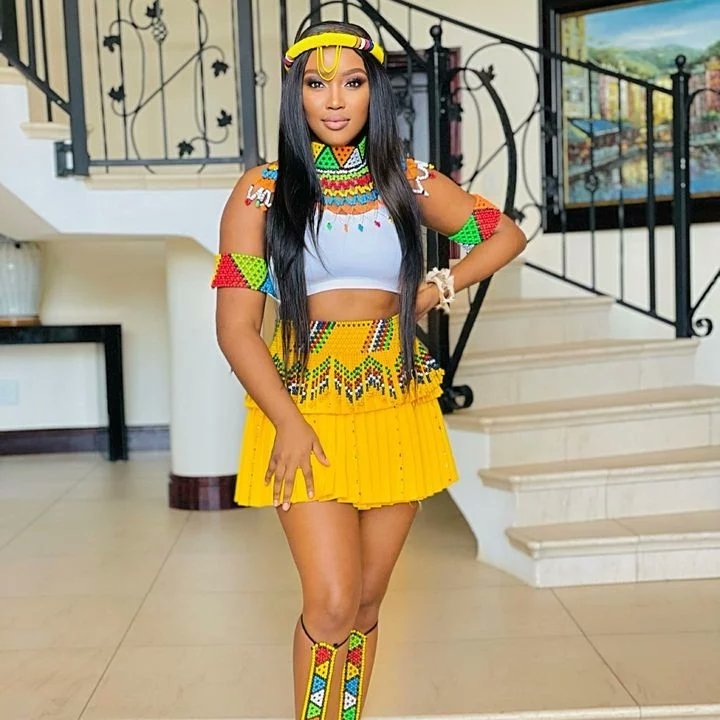 Friday 20 October 2023
Episode 165
Before You Kill Me
MaMzobe learns that her life is on the line and responds in a very public way. Khulekani calls for an intervention in his marriage. Difa sees improvement in Nobuntu.
Next on #UmKhokhaTheCurse: MaMzobe's life is on the line as the Council takes action.
Drop your comments and views about this scene
Please don't forget to share the post with as many people as you feel comfortable doing so