Fezile Mkhize, a talented actor, joins popular soapie Generations The Legacy.
Actor Fezile Mkhize has recently made his debut on the popular South African soap opera, Generations The Legacy. This exciting addition to the cast has brought a fresh and dynamic energy to the show. Mkhize's talent and charisma have already captured the attention of viewers, making him a valuable asset to the production.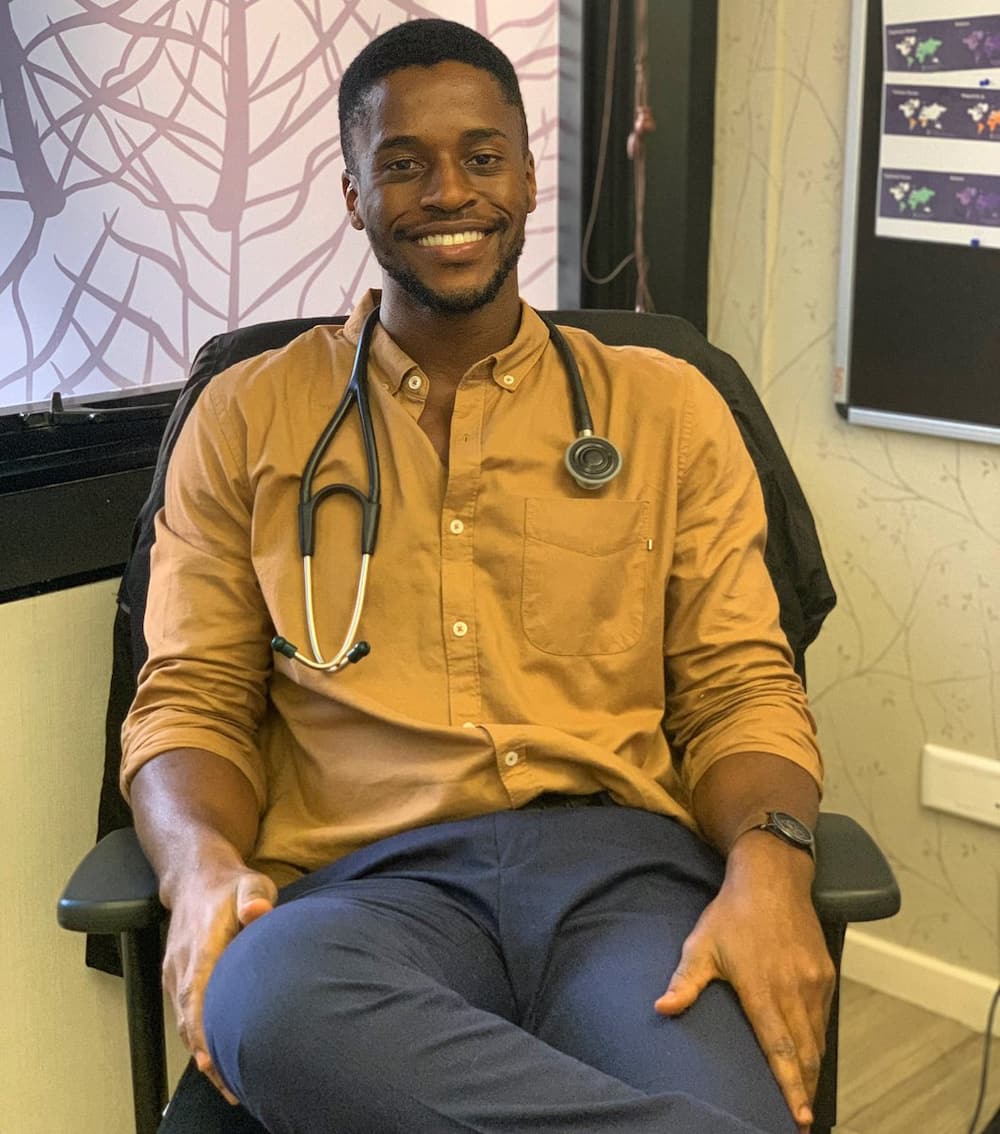 Mkhize's role on Generations The Legacy is sure to be a memorable one. With his impressive acting skills and natural screen presence, he is expected to bring depth and complexity to his character. This will undoubtedly add an extra layer of intrigue to the show, keeping audiences engaged and eager to see what unfolds next.
The addition of Mkhize to the cast is not only beneficial for the show itself, but it also highlights the importance of diversity and representation in the entertainment industry. As a talented actor of color, Mkhize's presence on a popular television program serves as a positive example for aspiring actors from underrepresented backgrounds.
In recent years, there has been a growing demand for more diverse and inclusive storytelling in the media. By casting actors like Mkhize, Generations The Legacy is taking a step in the right direction. This not only reflects the changing demographics of South Africa but also resonates with viewers who are hungry for authentic and relatable narratives.
Fezile Mkhize is a talented doctor following his purpose and passion for helping others.
According to Phil Mphela Fezile Mkhize, he has joined Generations: The Legacy, playing the role of a doctor, despite the fact that he is a doctor in real life.
Dr Fezile Mkhize joins GenerationsModel, TV presenter and medical doctor, has joined the cast of Generations The Legacy to play a doctor.
Fezile Mkhize hails from Bloemfontein in South Africa. He first appeared on the television screen when he featured on a Jet advert with the babies last year. As a practising doctor, he caught viewers' attention when he contested during the Top Billing Presenter Search 3 and won. However, many do not know that the hunky doctor was an introvert while growing up. Because of this character trait, somehow, it helped him devote some more time to reading.
2018 was a significant period for Fezile Mkhize as it ushered him into the limelight and aligned him as one of the biggest breakout stars. He made a record when he emerged as one of the six winners chosen to be part of the Top Billing family during the Presenter Search on 3.
Since then, he has continued to trend on social media. Also, he is one of the upcoming celebrities who have consistently made it to the news headlines in the broadcast and print media.
Mkhize has consistently won the hearts of many South Africans with his charm, good looks, and charisma. More so, his activeness and fun engagement with everyone he comes in contact with have been part of what makes him people's favourite. Mkhize's winning a slot as one of the Top Billing presenters is traceable to an encouragement that he got from his girlfriend, and he has always been proud to say that each time he grants an interview.
We can't wait to watch her character on our screen, as he will show us his skills as a doctor onscreen and offscreen.
The success of Generations The Legacy can be attributed to its ability to evolve and stay relevant. By introducing fresh talent like Mkhize, the show continues to captivate audiences and maintain its popularity. This demonstrates the importance of constantly adapting and reinventing oneself in the ever-changing landscape of the entertainment industry.
In conclusion, the addition of Fezile Mkhize to Generations The Legacy is a significant development for the show and the industry as a whole. Mkhize's talent and presence are sure to leave a lasting impact on viewers, and his casting represents a positive step towards greater diversity and inclusivity in the media. We can't wait to see what he brings to the table in future episodes!
Follow us for more of the content 💖 Stay Updated and Connected on SSiTV
Don't forget to follow and like our page for more of the content 💖