Maphorisa addresses rumors about his alleged romance with Daliwonga.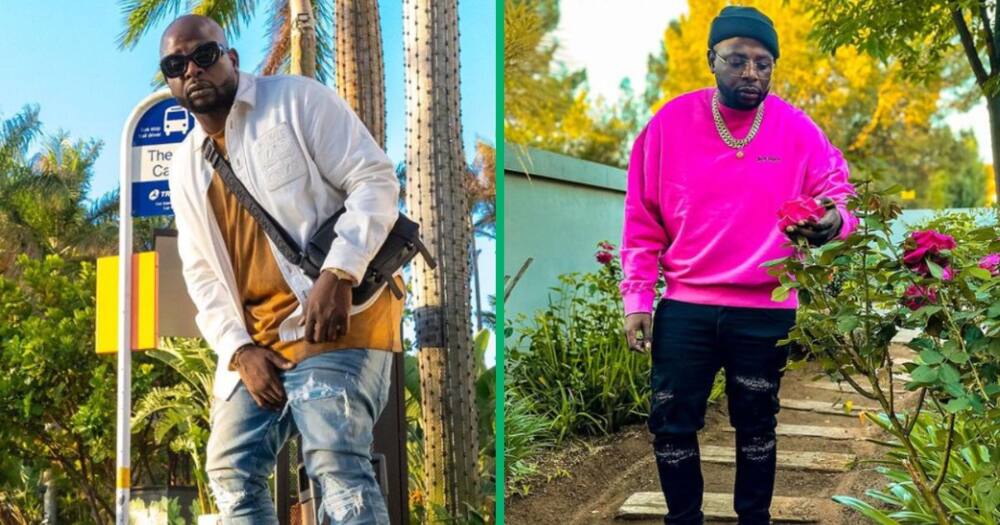 DJ Maphorisa, a well-known South African music producer and disc jockey, has recently addressed the speculation surrounding his alleged romantic involvement with fellow artist Daliwonga. In response to the rumors, DJ Maphorisa has decided to shed light on the situation and clear the air.
During a recent interview, DJ Maphorisa openly discussed his relationship with Daliwonga, emphasizing that they are purely professional collaborators.
He explained that their connection is rooted in their shared passion for creating music and their mutual respect for each other's talent. Despite the rumors suggesting otherwise, DJ Maphorisa made it clear that their relationship is strictly platonic.
To further validate his point, DJ Maphorisa highlighted the success they have achieved together as a result of their collaboration. He pointed out the numerous chart-topping hits they have produced, which have garnered widespread acclaim and gained them a large fan base. This success, according to DJ Maphorisa, is a testament to their musical chemistry and creative synergy.
Moreover, DJ Maphorisa praised Daliwonga's unique vocal abilities and expressed his admiration for the artist's dedication and hard work. He commended Daliwonga for his contribution to their collaborative projects and acknowledged the positive impact he has had on their music.
In light of the rumors, DJ Maphorisa emphasized the importance of respecting artists' personal lives and not jumping to conclusions based on mere speculation. He urged fans and the media to focus on the music they create together rather than spreading unfounded rumors about their personal lives.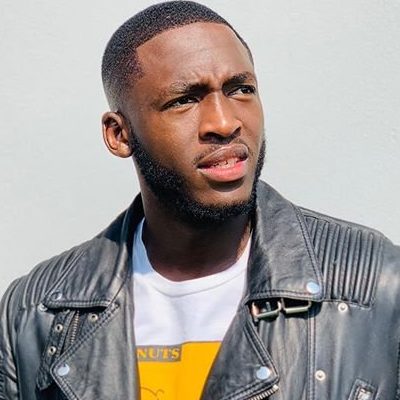 It is evident that DJ Maphorisa values his professional relationship with Daliwonga and wants to set the record straight regarding their alleged romantic involvement. By addressing the speculation head-on, he hopes to put an end to the rumors and shift the focus back to their music.
DJ Maphorisa has responded to a video clip suggesting he might be having love affairs with artists signed to his record label.
I'm gonna show u how i deal with these kind of issues. I will make him pay
I'm gonna show u how i deal with these kind of issues





I will make him pay 🤞🏿pic.twitter.com/z81mWescmh

— PorryMaduMoneyDoubleTrouble (@DjMaphorisa) October 18, 2023
In conclusion, DJ Maphorisa's response to the rumors surrounding his "love affair" with Daliwonga clarifies that their relationship is purely professional. They share a strong musical bond and have achieved great success together. DJ Maphorisa urges fans and the media to respect their personal lives and focus on the music they create.
Follow us for more of the content 💖 Stay Updated and Connected on SSiTV
Don't forget to follow and like our page for more of the content 💖