Smoke & Mirrors Teasers November 2023
Smoke & Mirrors is an exciting and captivating television series that will keep viewers on the edge of their seats throughout the month of November 2023. With its thrilling plot twists and suspenseful moments, this show is sure to leave audiences wanting more.
The series follows the lives of a group of individuals who are caught up in a web of deceit and manipulation. As the title suggests, there is an element of illusion and deception that permeates every aspect of their lives. Each character is carefully crafted to keep viewers guessing and questioning their true motives.
November 2023 promises to be a month filled with jaw-dropping revelations and shocking revelations. Viewers will be taken on a rollercoaster ride as they uncover the truth behind the smoke and mirrors. From unexpected alliances to hidden agendas, nothing is as it seems in this gripping series.
One of the strengths of Smoke & Mirrors is its ability to seamlessly blend different genres. It combines elements of drama, suspense, and mystery to create a unique viewing experience. This fusion of genres ensures that there is something for everyone, whether you're a fan of intense character development or thrilling plot twists.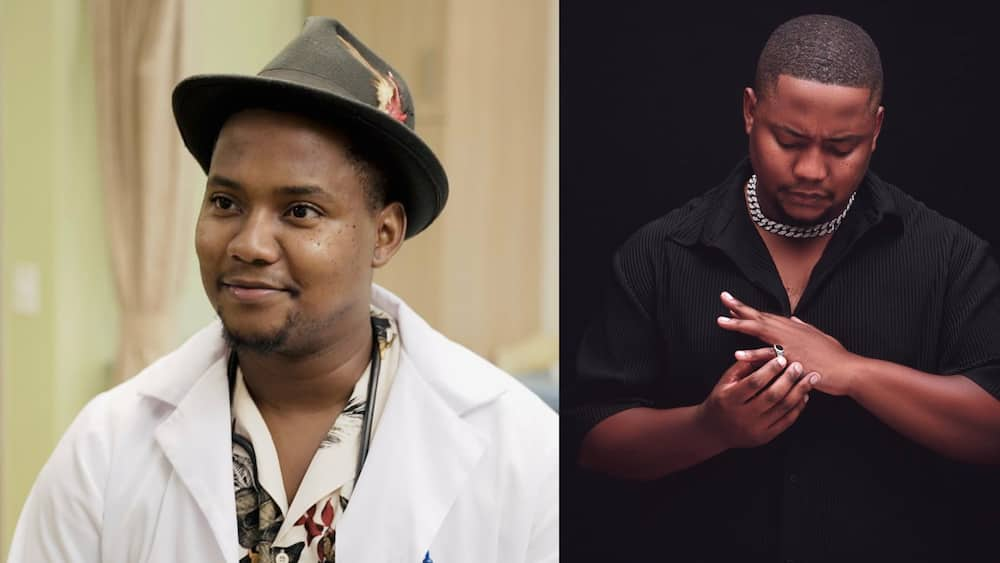 The production value of Smoke & Mirrors is top-notch, with breathtaking cinematography and stunning visual effects. Each scene is meticulously crafted to create an immersive atmosphere that draws viewers into the world of the series. The attention to detail is evident in every frame, from the costumes to the set design.
In addition to its compelling storyline and high production value, Smoke & Mirrors also boasts a talented ensemble cast. The actors bring their characters to life with nuanced performances that add depth and complexity to the narrative. Their chemistry on screen is palpable, making it easy for viewers to become emotionally invested in their journey.
Wednesday 1 November 2023
Episode 143
Nthabiseng takes out her rage on a young man after finding Sakhile in close quarters with another woman. Magolide is adamant about winning his ex's heart back.
Thursday 2 November 2023
Episode 144
Mandla makes sure to let Sakhile know that they have a tough road ahead for what Nthabiseng did. Fanyana feels guilty for Martha's embarrassment over her unconscious confessions to Nomeva.
Friday 3 November 2023
Episode 145
An unforgiving Mandla slams the final nail into Nthabiseng's depression, and she is fetched by unwelcome visitors. Martha's plot to get "Samson's all" finally succeeds.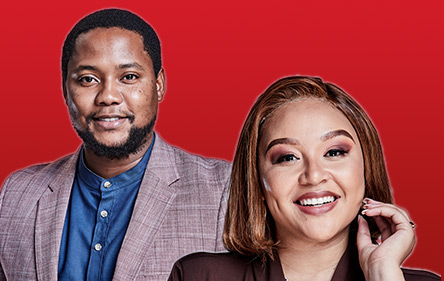 Monday 6 November 2023
Episode 146
Sakhile demands that Nthabiseng is released. Mthetho cannot oblige but is kind and understanding. He advises Sakhile to sort it out with Mandla. Nomeva encourages Sakhile to get his uncles involved.
Tuesday 7 November 2023
Episode 147
Nthabiseng loses her temper with Fanyana, which lands her in jail. Virginia confronts Thandiswa as the cause of Nthabiseng's woes. Meanwhile, Sakhile is rebuffed by Mandla when he requests a pardon.
Wednesday 8 November 2023
Episode 148
A sad Thandiswa reaches out to Caesar. Juba is worried about Nomeva. Leroy thinks that a fight is coming. Lulu learns that Nthabiseng might be released from jail and informs Mandla.
Thursday 9 November 2023
Episode 149
Nthabiseng is taken to the psychiatric facility. Leroy persuades Nomeva to back off. Mamiki is forced to hand over the brochure. Magolide's suggestion to do things legitimately sets her thinking.
Friday 10 November 2023
Episode 150
The police search is unable to find Nthabiseng. Mthetho cautions Sakhile not to help her and warns Thandiswa that Nthabiseng may be coming after her.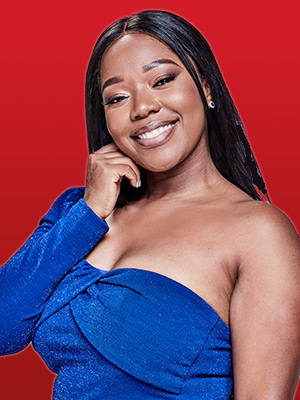 Monday 13 November 2023
Episode 151
Caesar thanks Martha for respecting his privacy and not telling Jaxon about their arrangement. Nomeva arrives at the hotel at night, much to everyone's surprise.
Tuesday 14 November 2023
Episode 152
Sakhile tries to reason with Nthabiseng. He gets another shock when he wakes up to find that Nthabiseng has disappeared again. He asks Nomeva for help, but she has some bad news for him.
Wednesday 15 November 2023
Episode 153
Mthetho won't charge Martha without hard evidence of foul play. He promises Caesar Nomeva will be eliminated if she finds it. Nomeva gets photos as proof.
Thursday 16 November 2023
Episode 154
Mpendulo can't find Thandiswa at the salon. Leroy panics that something bad has happened to her and begs Mthetho sends out a search party.
Friday 17 November 2023
Episode 155
Nthabiseng plans to kill Thandiswa and then herself, but the gun won't work. Nomeva, trailed by Juba, is put in a holding cell.
Monday 20 November 2023
Episode 156
With a gun to her head, Thandiswa is compelled to divulge the truth about why she's in Emnyameni. Samson reaches out to his desperate wife in an attempt to help her. Petunia receives disturbing news from her sister.
Tuesday 21 November 2023
Episode 157
Thandiswa pleads with Nthabiseng to let her go, but Nthabiseng is intent on ending her life and killing Thandiswa. Nthabiseng finds out that Caesar and Thandiswa are having an affair.
Wednesday 22 November 2023
Episode 158
Realising how much trouble she is in, Thandiswa reaches out to someone unexpected for help. Martha is nestled in a shameful place where she's left to be at the mercy of her arch rival.
Thursday 23 November 2023
Episode 159
Mthetho and Virginia are confused at Caesar's disappearance. Virginia is suspicious and tries to track him down. Caesar convinces Thandiswa that they have to bury Nthabiseng's body.
Friday 24 November 2023
Episode 160
Virginia is frantically searching for her husband and enlists Mthetho's help. Meanwhile, Mthetho wonders how Caesar ended off-radar, in a no-man's land as per the report of the tracker.
Monday 27 November 2023
Episode 161
Emnyameni welcomes back its prodigal daughter who returns with a colourful story. Mandla has money problems – too many money problems! Sakhile finds a surprise visitor at his home who just won't leave.
Tuesday 28 November 2023
Episode 162
Caesar returns with gifts for Virginia, and it only intensifies her anger and suspicions. Nomeva asks Thandiswa about what happened between her and Nthabiseng, and Thandiswa decides to tell the truth.
Wednesday 29 November 2023
Episode 163
Thandiswa admits her mistake in Nthabiseng's death to Nomeva, causing a moral dilemma when Nomeva keeps the truth from Sakhile. Mandla is devastated by the loss of a huge sum of money.
Thursday 30 November 2023
Episode 164
Nomeva warns Thandiswa against messing around with Caesar. Khanyo tells Mzwakhe that there's more money coming from Mandla.
Premiere episodes of Smoke & Mirrors air on e.tv from Mondays to Fridays at 21h00.
To enhance the viewer experience, Smoke & Mirrors also incorporates thought-provoking themes and social commentary. It tackles issues such as trust, identity, and the consequences of one's actions. Through its engaging storytelling, the series encourages viewers to reflect on their own lives and question the illusions they may be living in.
In conclusion, Smoke & Mirrors is a must-watch television series that will captivate audiences in November 2023. With its thrilling plot, talented cast, and thought-provoking themes, it is sure to leave a lasting impression. So sit back, relax, and prepare to be dazzled by the smoke and mirrors of this extraordinary show.
We are passionate storytellers and content creators With a creative flair and a deep appreciation for the art of storytelling, We dedicated our time into sharing interesting TV series full stories, intriguing teasers, and daily updates.
Thank you for reading throughout the article, we appreciate your support and valuable time, you are a champion
If you could leave a comment and share the post with as many people as you feel comfortable doing so, it would be greatly appreciated
Stay Updated and Connected on SSiTV - Follow us and Don't forget to like our page for more of the content 💖