On the latest episode of #SkeemSaam, an important development occurred when John confronted Jacobeth about her insatiable greed. It was revealed that Jacobeth harbors a strong desire to become a millionaire by using lobala money.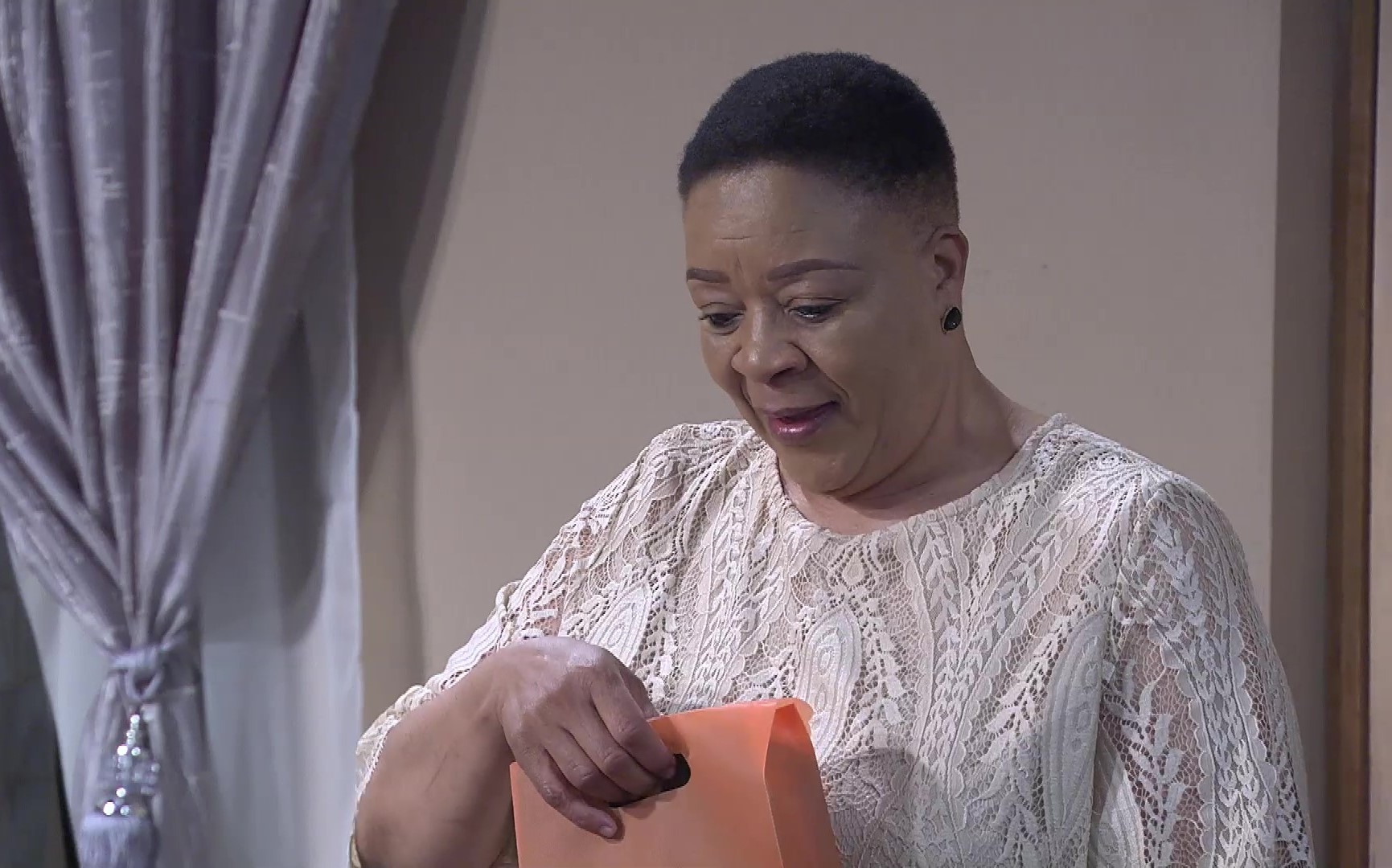 This revelation added a new layer of complexity to the storyline, as Jacobeth's aspirations highlight the lengths some individuals are willing to go to fulfill their financial dreams.
John's accusation of greed towards Jacobeth showcases the tension and conflict that can arise within relationships when money becomes a driving force. This particular instance sheds light on the concept of lobala money, which refers to the traditional practice of exchanging gifts or money during marriage negotiations in certain South African cultures. Jacobeth's desire to accumulate wealth through this means demonstrates the allure and potential pitfalls of seeking financial prosperity.
The storyline in #SkeemSaam serves as a reflection of real-life scenarios where individuals may resort to unconventional methods to achieve their financial goals. It prompts viewers to consider the ethical implications of pursuing wealth at any cost and the impact it can have on personal relationships.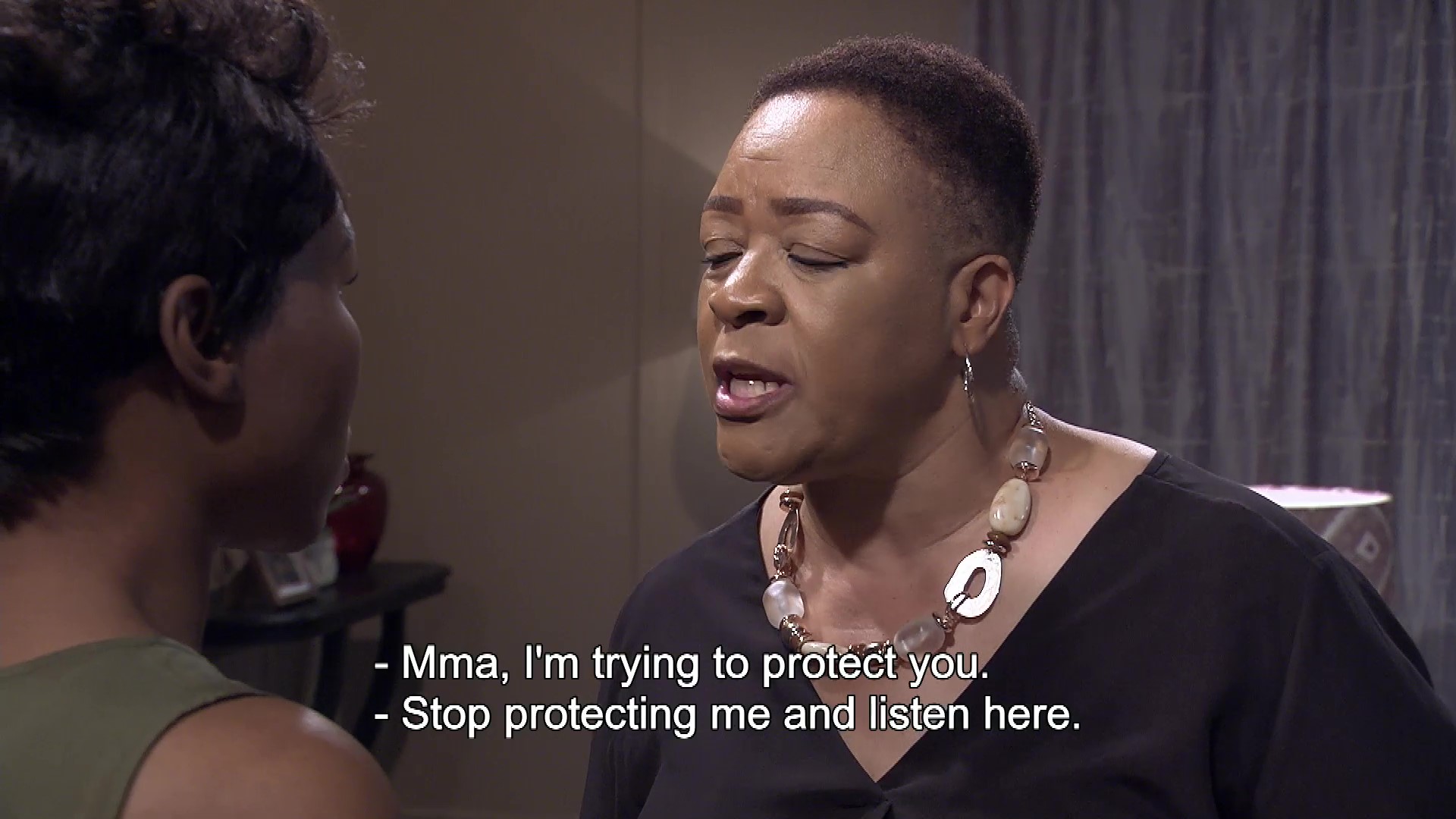 Statistics show that financial ambition and the pursuit of wealth are common aspirations among individuals across various societies. However, it is important to note that the path to becoming a millionaire is not always straightforward and can be filled with challenges and sacrifices. This subplot in #SkeemSaam serves as a cautionary tale, reminding viewers that the pursuit of wealth should not overshadow the importance of personal values and relationships.
By exploring the themes of greed and financial ambition, #SkeemSaam offers viewers an opportunity to reflect on their own desires for wealth and the potential consequences that may arise from pursuing it recklessly. This captivating storyline adds depth and intrigue to the overall narrative of the show, keeping audiences engaged and eager to see how the characters' choices will unfold.
In conclusion, the recent episode of #SkeemSaam featured a significant moment where John confronted Jacobeth about her desire to become a millionaire through lobala money. This storyline serves as a thought-provoking exploration of the complexities surrounding wealth and its impact on personal relationships. It serves as a reminder that the pursuit of financial prosperity should be tempered with consideration for others and an understanding of the potential repercussions.
We are passionate storytellers and content creators With a creative flair and a deep appreciation for the art of storytelling, We dedicated our time into sharing interesting TV series full stories, intriguing teasers, and daily updates.
Thank you for reading throughout the article, we appreciate your support and valuable time, you are a champion
If you could leave a comment and share the post with as many people as you feel comfortable doing so, it would be greatly appreciated
Stay Updated and Connected on SSiTV – Follow us and Don't forget to like our page for more of the content 💖