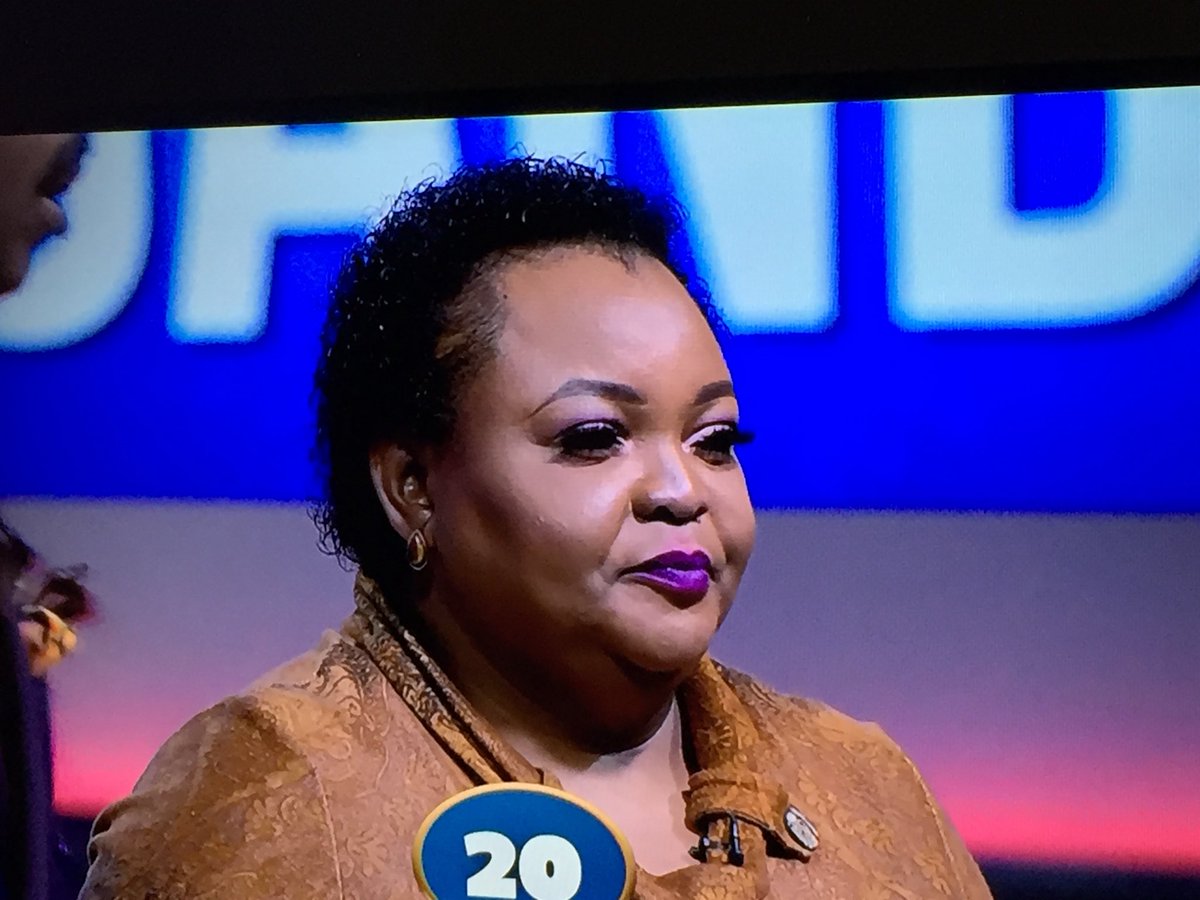 This article is about South African actress and motivational speaker Marjorie Langa (born. 23 March 1979). She is best known for playing Gloria Legae on the Scandal television series, which airs on etv SA at 19:30.
A lot is not known about Marjorie Langa. So, read till the end to know the difficult yet inspiring life Marjorie has had to live to get where she is today.
Full name: Marjorie Langa
Date of birth: 23 March 1979
Grew up: Polokwane, Limpopo, South Africa
Education: Capricon High School, Tshwane University of Technology (TUT)
Height: 1.55m
Occupation: Actress, MC, Businesswoman, Caterer
Known for: Gloria Legae on etv's Scandal
Net worth: $500,000
Nationality: South African
Early life
Marjorie Langa, a South African actress who was born on March 23, 1979, portrays Gloria Langa in the Scandal television soap opera. Marjorie and her cousins were both reared by her aunt. She preferred to live with her aunt even though her mother was always there for her, only visiting her during breaks from school.
Marjorie Langa grew up without a father
She claimed that despite two strong women giving their all to raise her, she grew up without receiving fatherly love because her father was never around.
Marjorie made an effort to get in touch with her father, but he rejected her, so she promised not to bother him any longer. However, it was not easy to just accept that her biological father wanted nothing to do with her.
Marjorie's stepfather, who she said played a big part in her life, reared her instead. She claimed that her stepfather helped mold her into the person she is now and that she is appreciative of his presence in her life.
Education
She attended Capricorn High School before continuing her studies in medical technology at Tshwane University of Technology.
Moreover, she plays the role of Gloria, a woman parenting the troubled Kgosi (actual name Given Stuurman), who was imprisoned for breaking into homes.
Personal life
Marjorie Langa was divorced, but she is currently dating a man she describes as gentle, who makes her happy, and who makes her flush every time she talks about him.
Although their relationship has no name and is not yet formally recognized, it is the first meaningful relationship she has ever been in. Aside from her relatonships, she was once robbed at gunpoint while with her family.
The multiple gunmen stole her TVs, phones and other things in her home. She and her family hid in the bathroom and screamed for help.
As a result of this traumatic experience, she actually sent her children to counseling and was considering going herself. However, the suspects were never caught.
Related posts:
Why did her mother almost disowned her?
Marjorie's mother was not pleased that her daughter decided to pursue an acting career rather than the career she had sent her to school for. According to her mother, she would resume talking to her when she came to her senses.
And, that she didn't want to see her until then. Marjorie felt pressured to put forth a lot of effort in the performing world in order to disprove her mother. So, she put in the work to prove her unbelieving mother wrong.
Full Career notes of Marjorie Langa
Even though she only appeared in them for a little over a year, Marjorie's appearances in other TV soap operas helped her become a well-known television personality and actress:
SABC 2 Actress – TV drama "Streets of Mangaung", played the role of "Kittie" 2012
Diprente Films and Comedy Central Actress- Played a role of a Police commissioner named " Georgina in a FILM called Blitz Patrollie 2012.
8ta Actress – Commercial for a mobile network company 8ta 2011.
SABC 3 Actress – played the role of "Ntombi" in a popular daily TV soapie, Isidingo 2011 – 2011 (less than a year) Johannesburg Area, South Africa
DStv Actress – DSTV commercial 2010.
SABC 1 Actress – played a cameo role a a house keeper "Slindile in a popular TV soapie, Generations 2010
OMO Brand, Unilever South Africa Actress – Commercial for a popular laundry detergent, OMO 2009.
SABC 1 Actress – played a supporting role in a popular comedy series, City Sesla' 2009.
SABC 2 less than a year Actress, played a role of a PTA Pie lady in a popular comedy TV series, Jozi Maboneng 2008.
Actress – played the role of a matron in a drama series, House of love (Die Huis Van Liefde) 2008.
GrandPa Headache Powder, GSK Actress – Commercial for Grandpa headache powder 2007
Cell C Actress – Commercial for a popular mobile netwok, Cell C 2007.
Knorr Brand, Unilever Actress – Commercial for Royco
2007.
SABC 2 less than a year Actress – Played a cameo of a school teacher in a TV series, Tshisa
2006.
Actress – played a support role in a drama series, Final Verdict 2006.
Mutual & Federal Actress – Commercial for Mutual & Federal (Car, Home, & Life Insurance) company 2006.
Wild Island Actress – Commercial for Wild Island Juice company 2006.
Cell C Actress – Commercial for a popular mobile network, Cell C 2005.
Net worth
According to our estimates, Marjorie Langa has an estimated net worth of around $500,000. Which is equivalent to around R8,6 million rands as of 2023.
Moreover, according to our estimates, the actress is epected to be making around R35,000-R45,000 monthly from her role on etv's Scandal.
Related posts:
Height of Marjorie Langa
According to her agency at Gaenor, the actress stands at a height of 1.55m or 155cm tall. Which is a very common and standard height for South African women and Southern African women in general.
Social media
While her presence on twitter is unverified. We do know that she is on Instagram as @langamarj. However, unlike most actors, she is not all about celebrity status.
So, she barely shares a lot of captivating high quality pictures. Only pictures of her family, friends and colleagues and her children too.