Winnie Ntshaba, renowned for her role as Faith Zwide in the popular TV series "House Of Zwife," has once again captured the attention of her fans and admirers. The actress recently graced her Instagram feed with a series of breathtaking pictures that showcased her in an elegant white dress.
The images not only showcased her radiant beauty but also demonstrated her impeccable sense of style. The stunning visual display left fans in awe and admiration, proving that Ntshaba continues to be a trendsetter in the world of entertainment and fashion.
In the realm of social media, celebrities often share glimpses of their lives and fashion choices with their followers. Winnie Ntshaba's recent post was no exception. The actress opted for a white dress that exuded grace and sophistication.
The choice of color emphasized her radiant complexion and highlighted her striking features. The dress itself was a perfect blend of contemporary design and timeless elegance, further enhancing Ntshaba's overall look.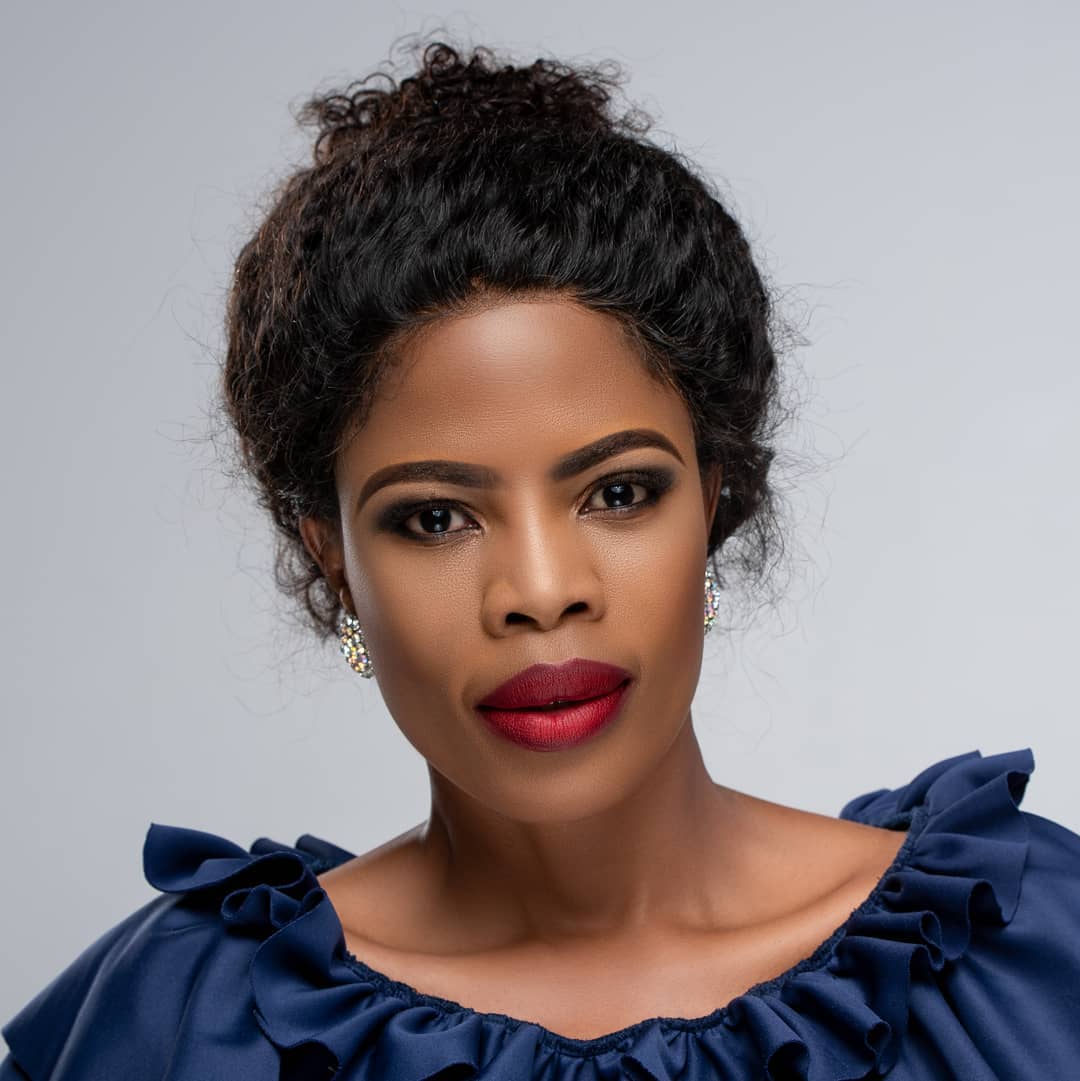 Ntshaba's Instagram post not only showcased her own stunning appearance but also featured two other prominent South African figures: actress Sophie Ndaba and Simphiwe Majola. The trio seemed to have coordinated their outfits, as all three were seen rocking white ensembles.
This collaboration of style and beauty caught the attention of fans and followers, igniting discussions about their shared elegance and sense of fashion.
Social media platforms quickly lit up with reactions as fans and admirers alike were left awestruck by the trio's stunning appearance. Comments flooded in, with praises for Ntshaba's ethereal beauty and the seamless coordination of the outfits.
Words like "stunning," "gorgeous," and "elegant" were commonly used to describe the actresses' looks. The images generated significant engagement, affirming the impact of Ntshaba's fashion choices on her dedicated fan base.