Coming up next Tbose and Mapitsi on #SkeemSaam
Tbose has an unwelcome surprise for Mapitsi. Kat experiments with something new but he may have invited trouble into his life. Rea gives the commander a lead but it could be a trap.
If you missed some episodes find more Skeem Saam Episodes to watch here.
NEXT ON SKEEM SAAM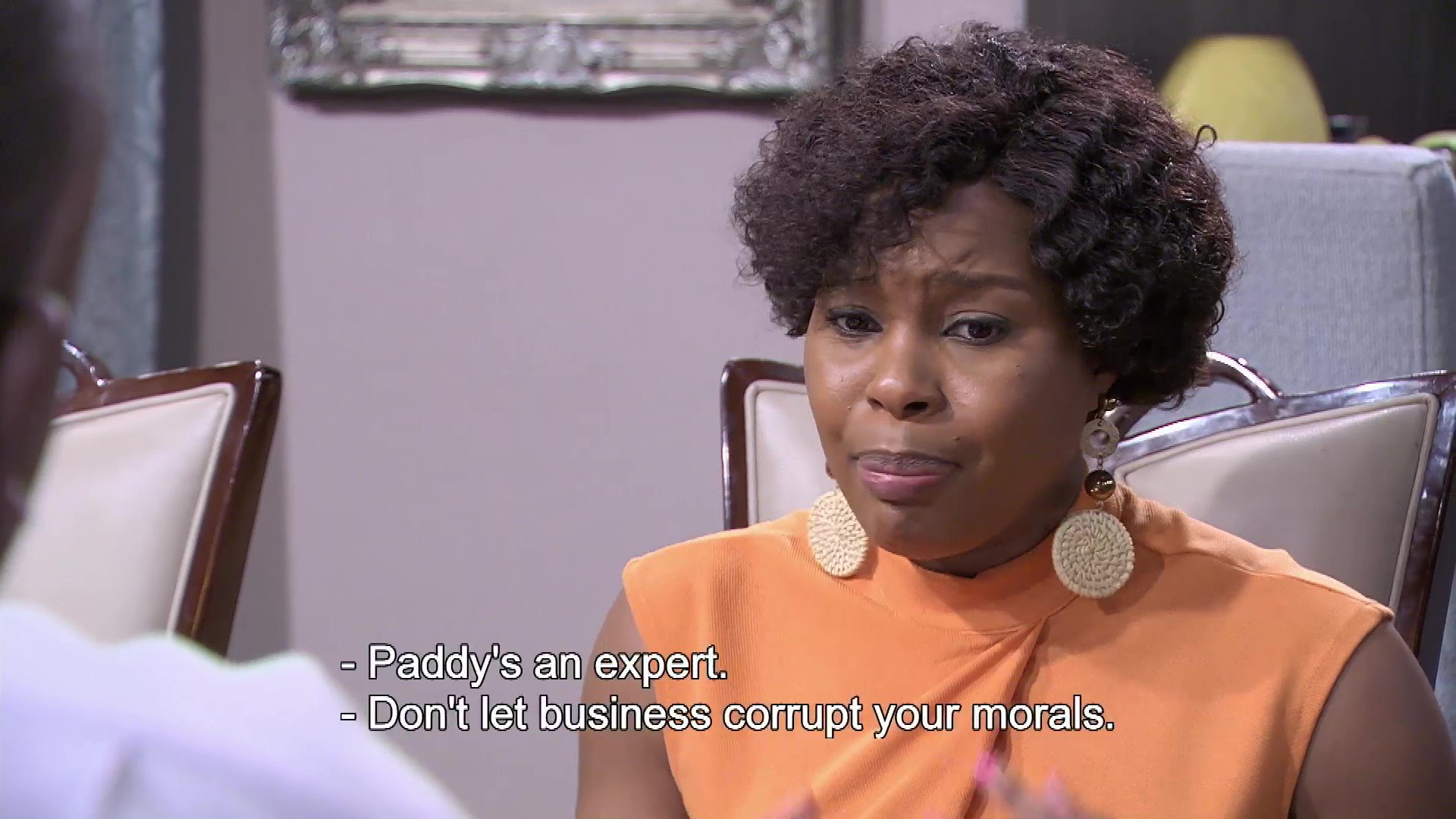 Kat lands himself in a mavuso situation. Elizabeth is worried about Jacobeth's whereabouts. Meikie encourages a worried Mapitsi to do the podcast.
on Today's Episode of #SkeemSaam: Eunice shows up at Leeto's place and he is asked if they are dating 😂😱👇
on Today's Episode of #SkeemSaam: Jacobeth who seems very quiet bumps into Mantuli at Charles's shop 😂😱👇
Jacobeth was ready to leave Lizzy alone Ahambe no Ntate Kganyago but yena kunzima kuye
ABOUT SKEEM SAAM
The story follows the lives of the residents of Turfloop who face daily trials and tribulations as they climb the ladder to success.
The show first aired in October 2011. It has gone on to become one of South Africa's most beloved dramas. By thrusting teens into adult scenarios, it's become a hit with TV viewers of all generations. Its 'coming of age' premise continues to set it apart from rival soapies, too.
WHEN AND WHERE TO WATCH SKEEM SAAM
Episodes airs on SABC1 Mondays to Fridays at 18:30, DSTV Channel 191. If you're unable to catch the latest episode when it airs, we'll be publishing full episodes shared on SABC's YouTube channel. Stick with us, and you'll never miss a show again.
We are passionate storytellers and content creators With a creative flair and a deep appreciation for the art of storytelling, We dedicated our time into sharing interesting TV series full stories, intriguing teasers, and daily updates.
Thank you for reading throughout the article, we appreciate your support and valuable time, you are a champion
If you could leave a comment and share the post with as many people as you feel comfortable doing so, it would be greatly appreciated
Stay Updated and Connected on SSiTV – Follow us and Don't forget to like our page for more of the content 💖