These emerging young actors in South Africa's film industry have become household names and are generously compensated for their talent.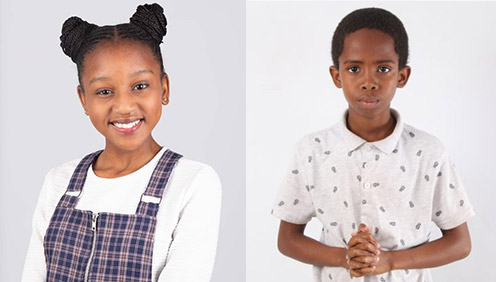 "Meet South Africa's young stars who earn big on TV."
5 most paid child actors in South Africa
The following is a list of the highest-paid child actors in South Africa.Note that these salaries are not exact figures; they are not confirmed.
1. Litlhonolofatso Litlhakanyane as Tebello in Scandal
Litlhonolofatso Litlhakanyane is a well-known South African actor, best known for his role as Tebello on etv's famous soap opera Scandal. Without a doubt, he has built a name for himself on tiny screens.
Despite multiple failed auditions, the cheerful actor earned his small-screen debut on Scandal, etv's most-watched drama series. In the drama series, he is cast as Seipati's son. He is making news for his unrivaled talent, and Mzansi is wondering how much he may make on the drama series.
We can all agree that he has quickly become one of the faces of the show. However, from being an extra to a supporting cast, the fast-rising actor is winning big, no doubt about that. Litlhonolofatso Litlhakanyane has an estimated take-home salary between R40,000 depending on time on scenes.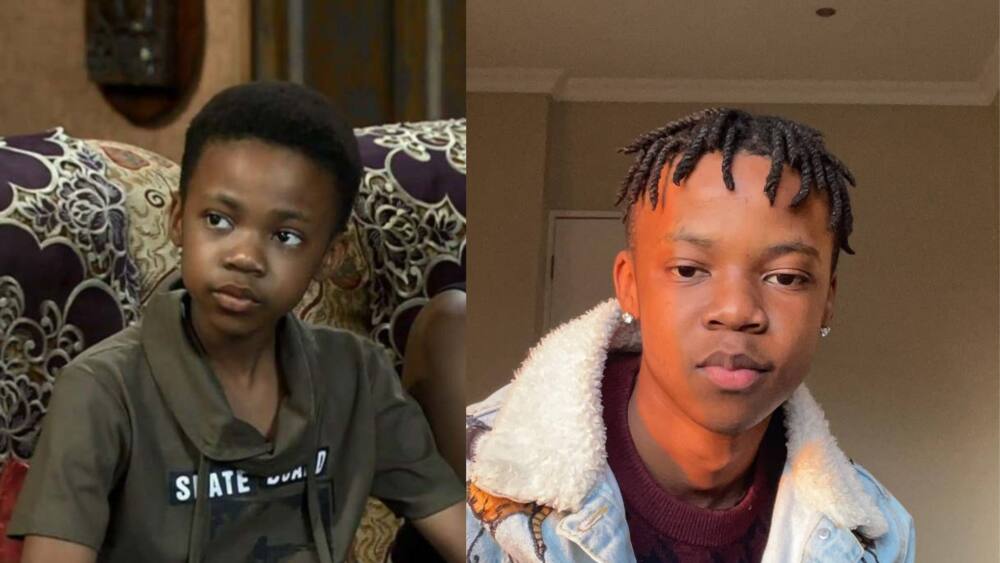 2. Tshaiamo Molobi as Lebo in Scandal
He has certainly had his fair share of celebrity recently. Tshaiamo Molobi is a well-known emerging actress who plays Lebo on the etv drama series Scandal.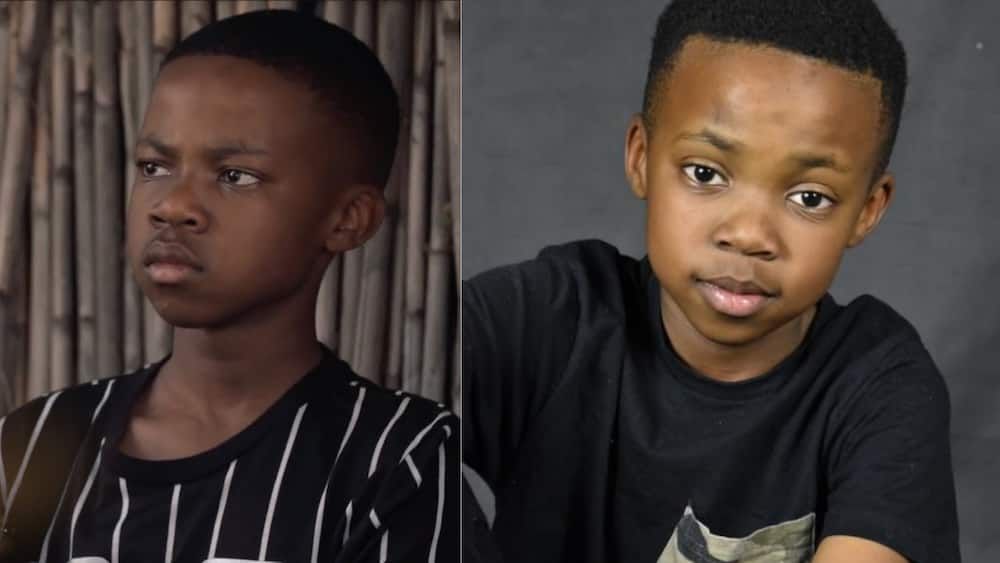 Aside from his role in Scandal, the actor also appears in  serial opera Diep City.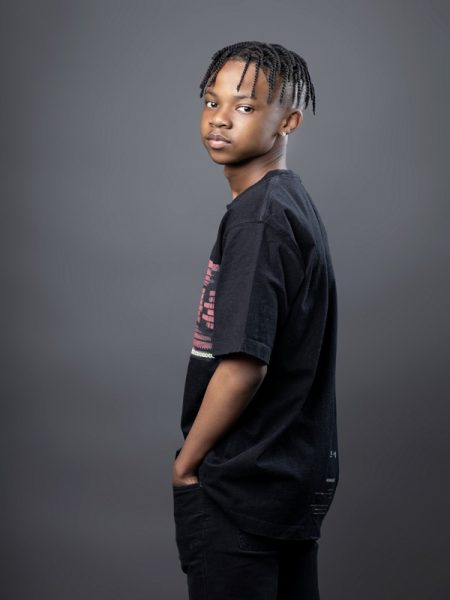 However, he is most known for his role as Lefa in the television show Rhythm City.
With a career spanning years, the versatile actor doesn't come any cheap. For his Lebo character, the actor takes home around R30 000 per month. On the other hand, he cashes around R20 000 for his Diep City character.
3. Zekhethelo Zondi as Nqobile from Scandal
Zekhethelo Zondi, a South African actor, dancer, model, and philanthropist from Naledi, was born. She is most known for playing Nqobile Mdletshe, a.k.a. Simply Nqobile, on Scandal.
Model and actress Zekhethelo Zondi is most well-known for her role in the Mzansi Magic television series Isifiso. She began acting at a very young age and joined an agency at the age of just 6. In 2017, she got her big break when she was cast as Zinhle, Pallence Dladla's daughter, in the Netflix series Shadow.
In the 2019 short film Grave Confession, she played Mae in her debut performance. She appeared in a TV commercial for FNB that same year. In the 2021 Netflix original movie Collision, Zekhethelo played Thandeka.
Given Zekhethelo's current role on the television show Scandal, she seems to be a temporary leader or support. Therefore, it is predicted that her compensation will fall between R25,000 and R30,000. Naturally, that depends on the season. Also undetermined is her financial worth.
4. Karabo Magongwa as Keletso in House Of Zwide
Karabo Magongwa (born 2008) is a South African child actress known for her starring role as Azania in the Vuzu Amp drama series aYeYe.She made all sorts of headlines when she was featured in an internationally recognized Oeros biscuit advertisement. Since then, she has secured more gigs in the advertising world or on small screens.
Karabo Magongwa is a fast-rising actress who plays the character of Keletso on etvs drama series House Of Zwide.
She cashes in more with her ads, but it seems as if she fell short of monthly salaries compared to other fast-rising actors. No doubt House Of Zwide is not a low-budget production; hence it pays the fast-rising actress around R25,000 per month.
5. KaiAnn Munyaka as Khanyi in Scandal
KaiAnn Munyaka is a fast-rising actress who stars as Khanyi Jewel Nyathi on etvs drama series Scandal. She has been dupped as the jewel of small screens. Her unmatched flair has seen her being amongst Mzansi's finest child actors.
No doubt we have all been wondering how much the actress KaiAnn Munyaka earns on Scandal. For her onscreen character, the actress earns around R20 000 per month.
We can all agree that these emerging young actors have earned a name for themselves in South Africa's thriving film industry. However, as a result of their newfound celebrity, they have been generously compensated for their on-screen personalities.
Follow us for more of the content 💖 Stay Updated and Connected on SSiTV
Don't forget to follow and like our page for more of the content 💖