Former Muvhango star Tebogo Thobejane escapes assassination attempt unharmed.
Tebogo Thobejane, who used to act on Muvhango, is in the news after she narrowly escaped a deadly attack in Sandton. The former actress and social media influencer was shot at multiple times on 17 October 2023 in Sandton.
How Muvhango's Tebogo Thobejane survived an Assasination Attempt in Sandton
Tebogo Thobejane, a former cast member of the popular television show Muvhango, recently found herself in a harrowing situation as she narrowly escaped an assassination attempt. The incident, which targeted Tebogo Thobejane specifically, serves as a chilling reminder of the dangers faced by public figures in today's society.
Having gained fame through her involvement in the renowned series Muvhango, Tebogo Thobejane has undoubtedly experienced both the perks and pitfalls of being in the spotlight. However, it is alarming to witness the lengths to which some individuals are willing to go in order to harm or silence those who have garnered attention and popularity.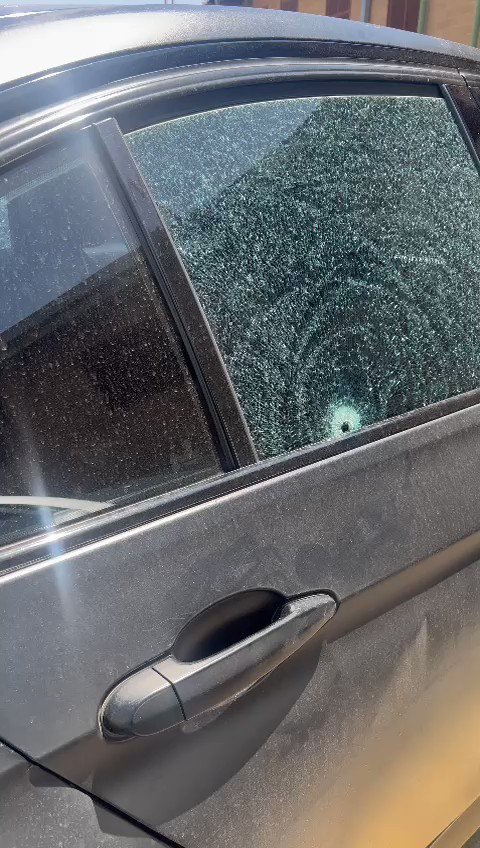 The foiled plot to kill Tebogo Thobejane is a testament to the bravery and resilience she possesses. It is a stark reminder that even in the seemingly glamorous world of showbiz, danger lurks in the shadows. The incident serves as a wake-up call not only for Tebogo Thobejane but also for other celebrities and public figures who may find themselves at risk.
In an era where social media provides a platform for instant communication and widespread exposure, it is vital to recognize the potential dangers that come with such visibility. Public figures like Tebogo Thobejane must be cautious and vigilant, employing security measures to safeguard their well-being.
The incident also raises questions about the motives behind the assassination attempt. Was it driven by personal vendetta, jealousy, or some other sinister agenda? While we may never know the true intentions of those involved, it is a stark reminder of the risks faced by individuals in the public eye.
Tebogo Thobejane's narrow escape should serve as a call to action for law enforcement agencies and the entertainment industry as a whole. Measures must be taken to ensure the safety and security of those who contribute to the rich tapestry of our popular culture. It is crucial to provide a safe environment for artists, actors, and entertainers to thrive without fearing for their lives.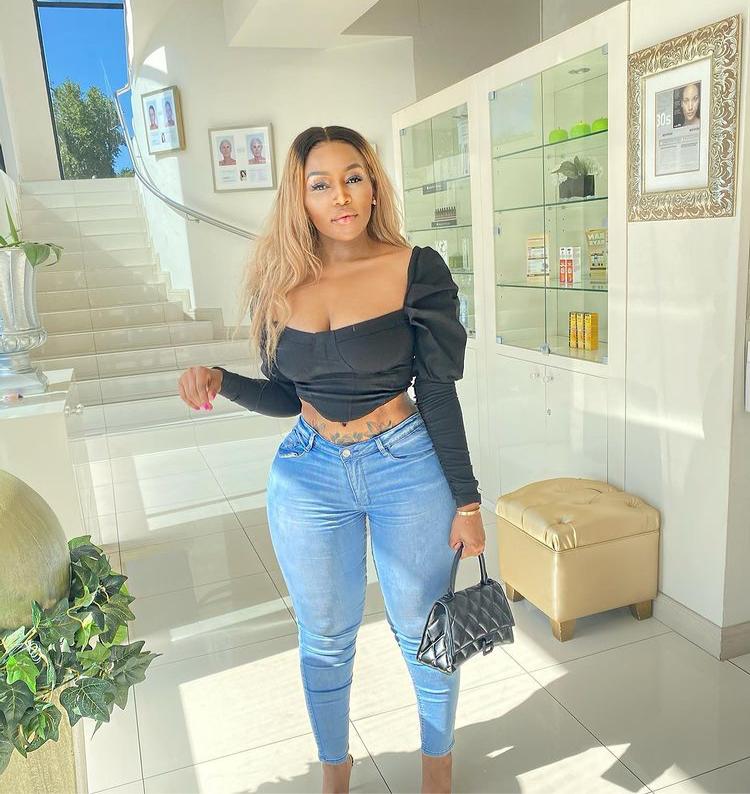 Sunday World reported that the shooting occurred around 21:00 in Morningside. They said that she was unhurt, but her friend was injured and taken to the Life Fourways Hospital in Johannesburg.
According to the publication, Thobejane was also hospitalized for shock. The police have not yet confirmed the incident to the public.
Sources close to Thobejane said that the shooting happened when they were returning from a dinner with other friends. They said that Thobejane and her driver were not harmed in the attack.
A close friend told the media that: "Another friend was following them in her car. The assailants passed the friend's car, got between the two cars, and fired at Tebogo's car from behind."
"The shooters targeted Tebogo and her friend, who were sitting in the back seat of the car," the friend added. Serge The Blesser also appeared to confirm the incident when he talked about it on Instagram live earlier today. It is sad that this happened just a few months after she expressed her fears for her safety.
A few months ago, she made headlines when she said that her life was threatened and she had to move for her and her family's protection.
Talking to the media a few months ago, Tebogo Thobejane said: "I don't have money for bodyguards … I had to change my son's school and reorganize my whole life." The actress is thought to be in the country for a brief visit."
In conclusion, Tebogo Thobejane's recent near-death experience highlights the dangers faced by public figures and serves as a stark reminder of the need for heightened security measures. The incident is a chilling reminder that fame and fortune come at a price, and individuals like Tebogo Thobejane must remain vigilant in order to continue pursuing their passion while staying safe.
Follow us for more of the content 💖 Stay Updated and Connected on SSiTV
Don't forget to follow and like our page for more of the content 💖